IFC Champions Water Efficiency in China's Textile Industry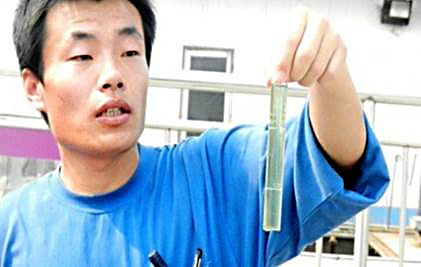 China's vast textile industry is a boon to the country's economy, but consumes high volumes of water. This is a problem at a time when water pollution keeps deteriorating in China, with increasingly less clean water available for households, industry, and agriculture.
China produces around half of the world's textiles and its exports are worth more than $200 billion per year, but the textile industry also uses three to four times more water than its counterparts in developed countries. Meanwhile, household water levels are suffering: China has about 1,730 cubic meters of fresh water per person, close to the 1,700 cubic meter-level the United Nations deems "stressed."
In response, IFC is implementing an industrial water-efficiency advisory program in China and the textile sector is its first target. While the Chinese government and market pressures have strongly promoted energy efficiency, attempts to improve water efficiency have been hampered by low tariffs, lax enforcement of water quotas and a lack of awareness about the need to conserve resources in a country where water costs up to 20 times less than in developed countries.
Textile companies believe saving water will not improve bottom lines, so IFC is working to demonstrate the business case for saving water and develop water-efficiency projects. Similar to IFC's water-efficiency program in Bangladesh, the China program shows factories how to cut production costs by saving water and energy, and make their businesses more competitive. The program has already identified about  47 cost-effective projects that can save more than 15 million cubic meters of water per year through water metering, process automation, using more efficient dyeing machines and chemicals, recycling wastewater, and other measures.
"This gets further complicated because the macro environment of low water tariffs and weak enforcement does not really encourage industry to voluntarily spend money to reduce water use."
"The large textile dyeing and printing sector in China is very exposed to water shortage risks, but these are not yet fully appreciated," said Navneet Chadha, IFC's principal operations officer, based in Beijing. "This gets further complicated because the macro environment of low water tariffs and weak enforcement does not really encourage industry to voluntarily spend money to reduce water use. Promoting water-efficiency projects is not simply about changing hardware, it also requires changing mindsets, which is much harder to do. We hope that the water-efficiency pilot projects that we have developed so far are a good start."
IFC is helping develop and finance these projects with support from Bank of Beijing in four leading textile-producing provinces: Jiangsu, Zhejiang, Shandong, and Guangdong. Several participating textile mills were nominated by global clothing brands concerned about the sustainability of their supply chain in China, while other mills mainly serve the domestic market.
The water advisory program eventually aims to develop $50 million in water-related capital investments, while some of the smaller projects will be financed by the factories themselves.
The program is focusing on building scale, and discussions are underway with more global brands, clean-technology-equipment vendors, energy-service companies, and nongovernmental organizations to find new areas for collaboration.
IFC is also beginning to work with provincial government authorities to promote sustainable economic growth for local businesses and address water shortage and quality problems using policy strategies such as enforceable water quotas.
With stories about China's growing water shortage problems appearing almost daily in the media, these projects could help build the momentum needed to spur fundamental change in China's water-efficiency efforts. Watch this space.
Source: IFC
---
---
You may have an interest in also reading…
Europe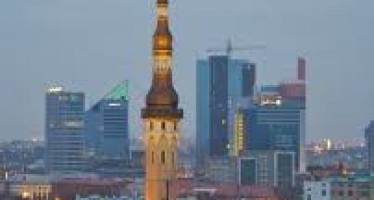 Innovation is a critical driver of long-term economic growth and the right public policies are crucial to boost innovation. Through
Middle East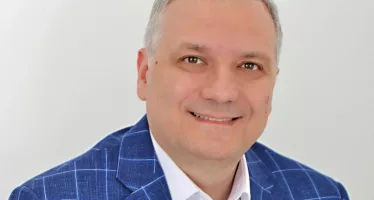 Digitalisation is a key part in the puzzle to unlock value — and save the planet at the same time.
Sustainability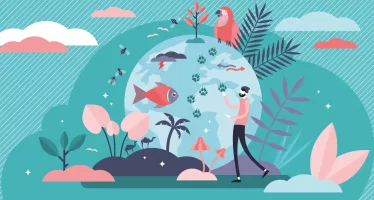 Experts and enthusiasts in biodiversity and conservation have been collaborating for years to curb humanity's destructive practices and accelerate positive