Replacing Aid with Trade
Modern India, boasting its own space programme spends 70 billion pounds annually in fighting poverty and no longer needs British aid. Earlier this year, finance minister Mukherjee described Britain's eight year, 1.6 billion pounds programme as 'a peanut'. This peanut is hard to for India to swallow and the UK is working on plans to wind down aid from the International Development Agency. Some of the 650 million pounds due to be spent over the next thirty months will be saved as Britain replaces aid with trade.  It is widely thought that the UK government should not be providing millions in aid to booming countries such as Brazil, India and China.
---
You may have an interest in also reading…
Africa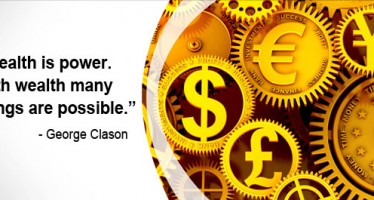 Few will argue about Vladimir Putin being the most powerful man in emerging markets this year. On the back of
Finance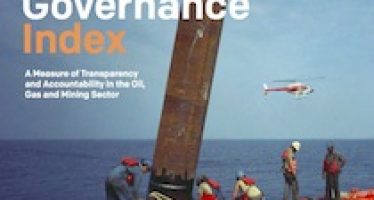 The Resource Governance Index (RGI) measures the quality of governance in the oil, gas and mining sector of 58 countries.
Europe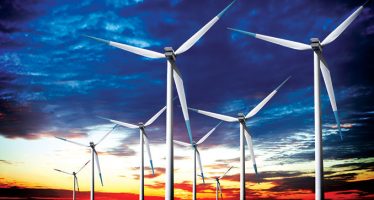 One of the biggest bangs on the opening day of the Paris COP21 climate summit was without doubt the dual