NCCIM: Malaysian Economy to Retain Growth Momentum
OHOR BARU: Malaysia is expected to retain its growth momentum and expand at more than five per cent this year although faced with an uncertain global economic climate, said the National Council of Commerce and Industry Malaysia (NCCIM).
Its Secretary General Datuk Syed Hussien Al-Habshee said the implementation of projects under the Economic Transformation Programme (ETP) will help to drive the country's economy forward and retain its growth at more than five per cent this year.
"The confidence level of the business sector and consumers towards the country's economy this year would also continue to be high," he told Bernama in an interview.
Syed Hussien, who is also former Ambassador of Malaysia to United Arab Emirates (UAE), said the government led by Prime Minister Datuk Seri Najib Tun Razak had also managed the Malaysian economy successfully.
"Although faced with steep challenges following the Eurozone financial problems and the market uncertainty in the United States, the government has managed the economy well."
The economy grew at a 5.1 per cent rate in 2011 despite the worsening external economic conditions. It had recorded a 7.2 per cent growth the previous year.
Syed Hussien said the country's total trade last year saw a record figure, hitting RM1.3 trillion, while trade surplus grew 9.4 per cent worth RM120 billion.
"All this contributed positively to the economy," he said.
He also said that Malaysia could have seen an even higher growth if the world economy had not been burdened with the Eurozone problem and a slowdown in the US economy.
Syed Hussien also said that NCCIM would be organising a roundtable forum to discuss specific economic issues and the challenges posed by them this April 16 at the Mutiara Crowne Plaza here.
Former prime minister Tun Dr Mahatir Mohamad is expected to chair the event, which is to be attended by 120 leading local business figures. — BERNAMA
---
---
You may have an interest in also reading…
Asia Pacific
Rashesh Shah is Founder, Chairman & CEO of Edelweiss group – one of India's most diversified financial services conglomerates. An
Africa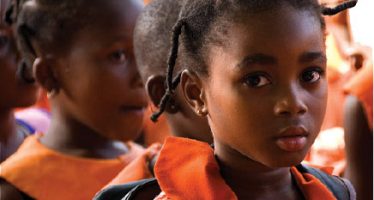 "Customer is King" is an old business saying that accentuates the importance of customers in every business. The private sector
Africa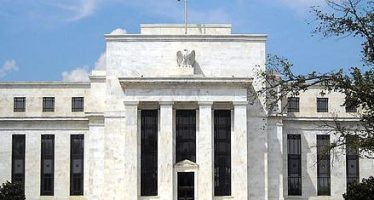 Several years of exceptionally low interest rates and bond buying by some advanced economy central banks have improved some indicators