How the Super-rich Will Be Spending Their Money as Wealth Trends Fluctuate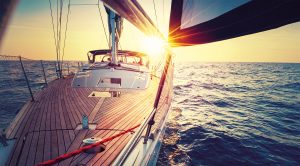 As part of its upcoming 2020 Global Wealth Migration Review, New World Wealth examines the potential impact of coronavirus on the spending habits of millionaires. 
According to New World Wealth, there are some 13 million high-net-worth individuals in the world as of June this year. Together, they account for over 35 percent of the world's wealth.
"Wealth" in this context refers to the net assets of a person. Emerging high-net-worth individuals (HNWI) trends to look out for will affect travel, property, tourism and transport.
A recent report by New World Wealth anticipates a move away from commercial airlines and towards private jets. It also predicts that many HNWIs will choose to work remotely and live in smaller towns. It also foresees a drop in tourism and the use of public transport.
Many London-based HNWIs may choose to move to towns such as Taplow and Marlow, and country areas such as the Cotswolds could also become more popular.
Less international tourism is already a factor of life with Covid. The luxury hotel sector of each country is likely to become more dependent on local HNWIs.
The fact that HNWIs will probably avoid public transport in big cities will come as no surprise.
Luxury residential estates, such as the Yellowstone Club, could become more popular, and trends such as online shopping, boutique hotels and outdoor pursuits such as cycling, golf and fly-fishing are likely to continue.
Wealth vs GDP
Wealth includes all assets (property, cash, equities, business interests) less any liabilities. The report considers wealth to be a far better measure of an economy's financial health than GDP.
In many developing countries, a large portion of GDP flows to the government and therefore has little impact on private wealth creation.
GDP counts items multiple times (for instance, if someone is paid $100 for a product/service and they then pay someone else that $100 for another product/service, then that adds $200 to a country's GDP, even though only $100 has been produced).
GDP ignores the efficiency of the local banking sector and the local stock market at retaining wealth in a country.
GDP largely ignores the impact of property and stock market moves. These two factors obviously have a massive impact on wealth.
GDP is quite a static measure — it tends to move only slightly year-on-year. As a result, it is not a great gauge of the performance of an economy.
Wealth figures do not have any of these limitations, making them a better measure of financial health.
New World Wealth provides information on the global wealth sector, with a special focus on high-growth markets. Its reports focus on HNWI demographics, such as city and suburb wealth breakdowns. It also reviews the luxury market in each country, with a special focus on fine art, classic cars, luxury hotels, prime residential property, family offices and wealth management.
The company is based in Johannesburg, South Africa. For more information, visit newworldwealth.com.
About the Author
Andrew Amoils founded New World Wealth in 2013. He previously worked as a wealth analyst for Progressive Media (now Globaldata) in London. His focus areas include statistical modelling and wealth intelligence gathering. His work has been featured in media outlets including the BBC, The Financial Times, CNN, Fox News, Bloomberg and Forbes.
---
You may have an interest in also reading…
Finance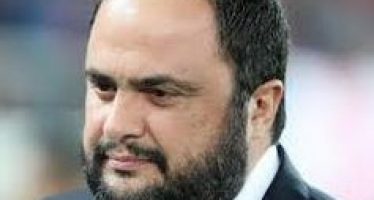 Though the past made him a rich man, Evangelos Marinakis now wants to break with it. Elected councilman in Piraeus,
Europe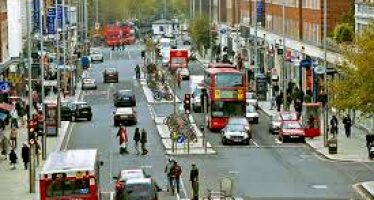 High-street sales continued to grow strongly in the year to September, at the fastest pace since June 2012, and exceeded
Africa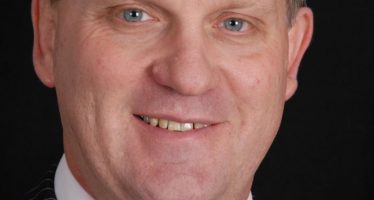 The collection of revenue for the Namibian fiscus has been under scrutiny for some time.  Questions have been posed as