A Grateful World Mourns Nelson Mandela
1918 – 2013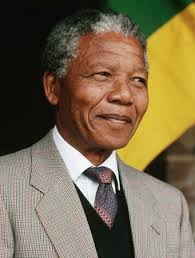 On the evening of Thursday December 5th a clearly shaken President Jacob Zuma announced to South Africa and the world that Nelson Rolihlahla Mandela was dead.
Nelson Mandela's death was not abrupt and the news of his passing was not met with shock. Great sorrow certainly but not shock. His death was one not usually afforded to those who struggle for freedom.
Mandela found in South Africa a nation of hate, a nation divided against its own. He fought this hatred, rallying comrades to take up arms against injustice and for this was imprisoned. For twenty seven long years he remained behind bars, broken but unbowed, and in his confinement became a symbol of the struggle against the apartheid regime. He would emerge a champion, a leader, and a president. He remains a symbol not only of the struggle for freedom but also for magnanimity and love in victory.
For now we shall mourn alongside our South African brothers and sisters, but after we mourn we shall rejoice. Rejoice in the fact that this freedom fighter, this leader of men, died with his battle won and in his home surrounded by those he loved.
"He remains a symbol not only of the struggle for freedom but also for magnanimity and love in victory."
In his announcement, Jacob Zuma said that the nation had lost its greatest son but we respectfully disagree. South Africa has lost not a son but a father. The final gift any father bestows on their children is that of leaving them to stand on their own. All that can be hoped is that when this day comes the child is prepared. South Africa is well prepared.
No longer can Madiba be counted on to be custodian of all that is just, the righter of wrongs, the conscience of a nation. But South Africa lives on, matured by the painful yet indispensable final rite of passage, the death of a father. The Rainbow nation shines on. Nelson Mandela's legacy lives on and may we all struggle to follow his shining example.
---
You may have an interest in also reading…
Sustainability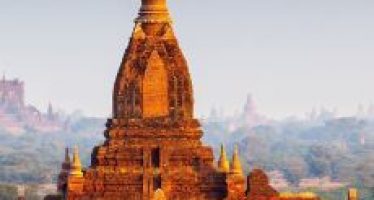 From building shelters in Haiti or helping to improve the school system in South Sudan, to buying medicines in Myanmar
Africa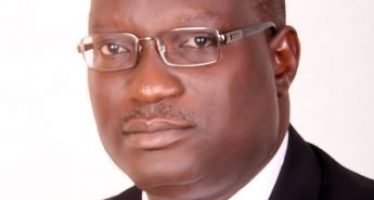 Dideolu Falobi, a certified engineer, graduated from the University of Lagos in 1987. He started his career as a Design
Sustainability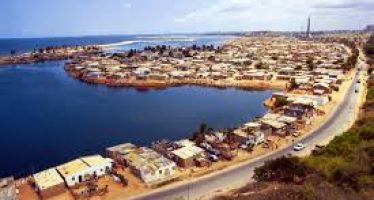 Alternative, renewable energy is not merely an afterthought in oil-rich Angola as the country seeks to diversify its booming economy.