CFI.co Meets Emídio Pinheiro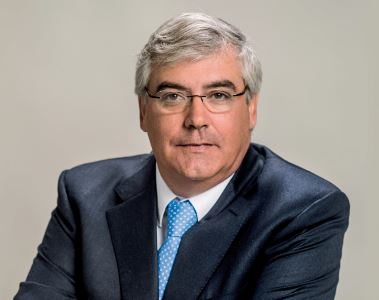 BFA CEO Dr Emídio Pinheiro (52) was born in Lisbon and obtained a degree in economics at Universidade Católica de Lisboa. He pursued his studies at the Universidade Nova de Lisboa where he received an MBA in collaboration with Wharton University.
In 1990 Dr Pinheiro joined Banco BPI. Here he soon was given several top management positions and responsibilities; initially in pension funds and investment funds management and life insurance. Later, he was appointed as General Manager of BPI's operations in France. He held this position for four years. After this period he developed several commercial activities in retail banking. He is BFA's CEO since April 2005.
---
You may have an interest in also reading…
Africa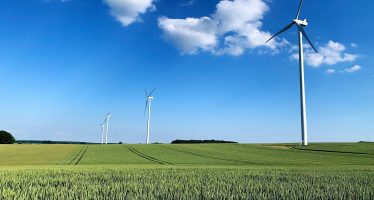 Sustainability and ethical responsibility tied to entrenched values and deep expertise in the continent. Investment and advisory firm ThirdWay Partners
Corporate Leaders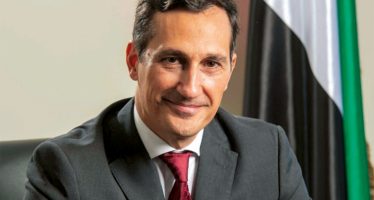 The UAE's burgeoning non-oil exports over the past three decades have made it one of the most diversified economies in
Corporate Leaders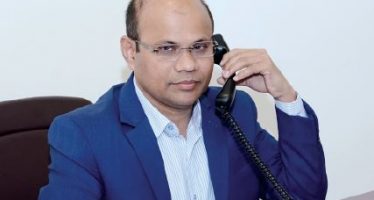 Engineer Abu Noman Howlader is a successful industrialist in Bangladesh who is the managing director of the Bangladesh Building Systems