UN Condemns Terrorist Outrage in Nairobi
Secretary-General Ban Ki-moon on Sunday 22nd September condemned in the strongest terms the terrorist attack at a shopping mall in the Kenyan capital, Nairobi, and urged the perpetrators to be brought to justice as soon as possible. In a televised statement from the United Nations Headquarters in New York, Mr. Ban said the premeditated act targeting defenceless civilians was "totally reprehensible."
He extended his condolences to the scores of families of those killed and injured in the attack at Westgate Mall in the Westlands neighbourhood of the capital.
Nairobi hosts the UN's main headquarters in Africa, with a wide-ranging presence and hundreds of national and international staff. The deceased include a retired staff member of the UN Children's Fund (UNICEF), Mr. Ban noted.
"This is a time of shock for all Kenyans and all – including the UN family – who are proud to call Nairobi home. I express my solidarity with them at this moment of grief and loss," the UN chief said.
Mr. Ban spoke to President Uhuru Kenyatta yesterday and said he remains in close contact with the Executive Director of the UN at Nairobi, Sahle-Work Zewde, as the emergency continues to unfold.
The UN Security Council also strongly condemned the attack and reiterated their determination to combat all forms of terrorism in accordance with their responsibilities under the UN Chart
---
Tags assigned to this article:
kenya
---
You may have an interest in also reading…
Africa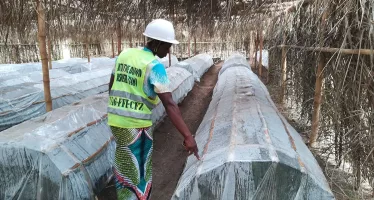 When you consider the appeals and advantages of the West African country, think beyond extractives… World renowned as the home
North America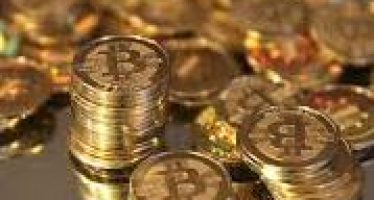 Transaction malleability – a fraudulent, though most lucrative, way of receiving money without anyone actually sending it – is driving
Brave New World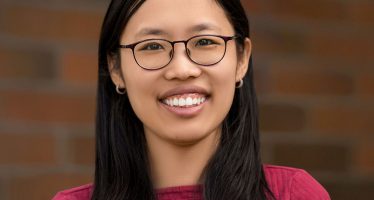 California-based One Concern lets tech do the thinking and take the fear out of preparation for disasters and extreme weather