Travis Kalanick: Uber or Bust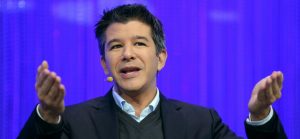 Whether you're the old-fashioned type that likes to hail a cab by the roadside or rich enough to have your own driver, it's likely you're aware of Uber. The company has entered the global consciousness and become a popular culture reference – in some conversations it even acts as a verb.
Uber has disrupted the traditional business model of minicab and taxi cab, relying as it does upon regular people using their own vehicles to basically offer lifts for payment, operating in more than 60 countries and 404 cities worldwide.
Set up by web entrepreneurs Travis Kalanick and Garrett Camp, Uber was originally pushed by Mr Camp, with Mr Kalanick less keen. Once on board, though, Mr Kalanick was ready to fight for Uber's right to exist. He has been quite aggressive in insisting the business model is legal. Thailand's Department of Land Transport begs to disagree and declared Uber illegal in 2014. Uber remains the subject of protests and legal action around the world.
Unsurprisingly, Barry Kornegold, president of the San Francisco Cab Drivers Association, is not a fan. "I think of them as robber barons," he said. "They started off by operating illegally, without following any of the regulations and unfairly competing. And that's how they became big – they had enough money to ignore all the rules."
Unlike many regular cab companies, Uber uses a surge-pricing model so customers pay more at times when demand goes up – in bad weather for example – or during public transportation strikes. Uber has even sent its own people out to get rides with rival services Lyft and Gett, then either cancelled or used the opportunity to persuade drivers to work for them instead.
Yet by many, Uber is seen as good for its employees. Mr Kalanick certainly believes – or says he believes – so: "There is a core independence and dignity you get when you control your own time," he said.
But business models such as Uber's rely heavily on those whose services they offer, yet are accused of giving little in return. Uber drivers have none of the benefits many traditional cab drivers enjoy such as pensions, sick pay, health-insurance (particularly important in countries without a national health service), or union rights. Drivers provide their own vehicles, licences, and have no guaranteed hours or pay per week.
This may work for owners and customers, but for workers it feels like a race to the bottom. And with price-slashing a common tactic for Uber – Hailo, a similar London-based app, withdrew from North America unable to compete) – the company may end up as an unrestrained monopoly after it is done crushing the opposition.
Time Magazine called Uber "probably the fastest-growing start-up in history." Mr Kalanick meanwhile claims he has no intention of slowing down, or at least not until every city on earth has an Uber presence.
Of course, as a disruptor, Mr Kalanick has also made sure Uber does not stop expanding its offering: in France, Uber is even available for helicopter rides while in San Francisco, slightly less excitingly, an UberEATS driver promises to deliver takeaway food within ten minutes. The 39-year-old Mr Kalanick does not himself seem to envisage a limit to what Uber can deliver, or how: "If something is moving from one place to another in a city, it's our jam."
---
You may have an interest in also reading…
Editor's Picks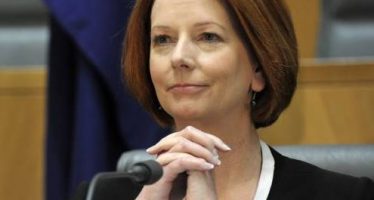 Julia Gillard was born in Barry, South Wales in 1961 but renounced her UK citizenship on entering the Australian parliament
Latin America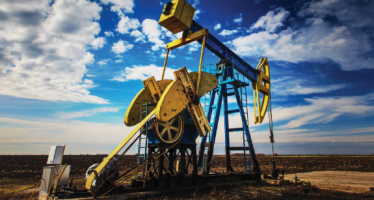 The oil price plunge since last June has been deemed, overall, as a boon for the global economy. However, that
North America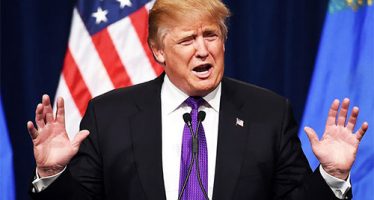 Since 1990, when his landmark Taj Mahal casino and hotel defaulted on interest payments to its bondholders, businesses owned by