Sally Blount: A Social Psychologist's Touch
Prof. Sally Blount is the dean of Kellogg School of Management. Kellogg is very much seen as a competitor to some of the big names in business education and as such has always needed to be an innovator. Blount is certainly continuing in that tradition. Her academic background is not that of an economist (she is a social psychologist) but given that perhaps the most important skill you can learn at business school is how to build effective organisations it does seem surprising that there are not more deans with Prof. Blount's academic background. Since becoming dean in 2010, she has been continuing to lead Kellogg in its innovative tradition – positioning the school to understand and teach the skills required by management in the 21st Century. Prof. Blount is an academic who understands the need for pure research and how to apply and pass on that knowledge. The role of a leader in a school like Kellogg is very much that of identifying the big questions concerning business interactions with society and in Prof. Blount the School has a leader who can efficiently focus that research and help teach the benefits of its findings.
---
You may have an interest in also reading…
Editor's Picks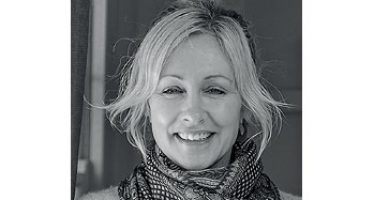 A young lady from the Australian outback, determined to become part of the famed Paris art scene, Catherine Abel has
Banking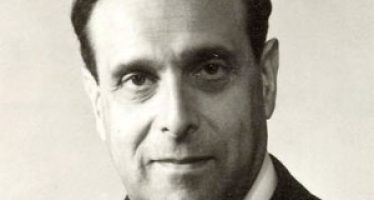 These days, far too often loan applications for the funding of promising business ideas are rejected out of hand by
North America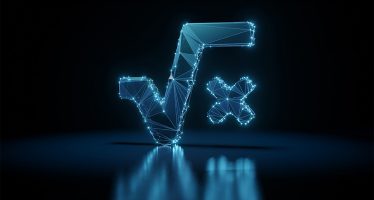 Signs of recovery in various parts of the global economy started in May, after the depressive dip imposed by Covid-19.