Child Bride Hero Nujood Ali
Divorce can be a traumatic experience – but for a ten year old?
Nujood Ali, now a fifteen year old activist opposing forced marriage, obtained a divorce five years ago breaking with tribal tradition in the Yemen. The law allows marriage at any age but forbids sexual relations until an undefined age of suitability. Ali's marriage broke this law because she was raped. Hers was the first such case to be heard in the Yemen.
This young girl wrote her memoirs to encourage other potential child brides in the country. It seems that her campaign will come close to home as a dowry for her younger sister Haifa has been agreed and she is now engaged to a stranger.
"A divorce party – that's really better than a wedding party!"
A further concern is that their father may have used book royalties meant to finance Nujood's education for quite different purposes.
---
You may have an interest in also reading…
Asia Pacific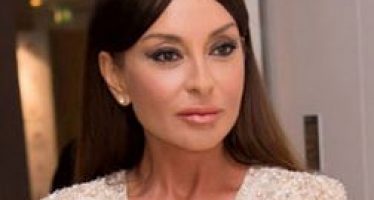 When Azerbaijan first lady Mehriban Aliyeva travels internationally, minds, people and hearts come together – East and West meet –
Editor's Picks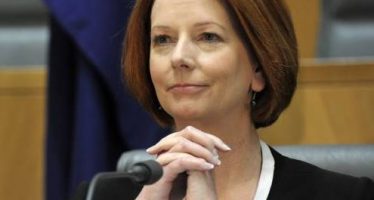 Julia Gillard was born in Barry, South Wales in 1961 but renounced her UK citizenship on entering the Australian parliament
Editor's Picks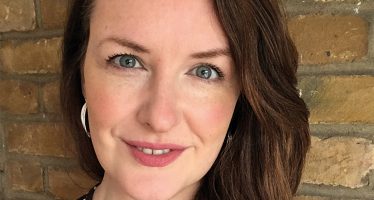 Future generations will look back on 2020 as a year defined by the Covid-19 crisis, but Charlene Cranny believes it