Octa Investama Berjangka: The Remarkable Rise and Rise of an Innovative Indonesian Broker
Octa Investama Berjangka notes three main factors that have contributed to its success.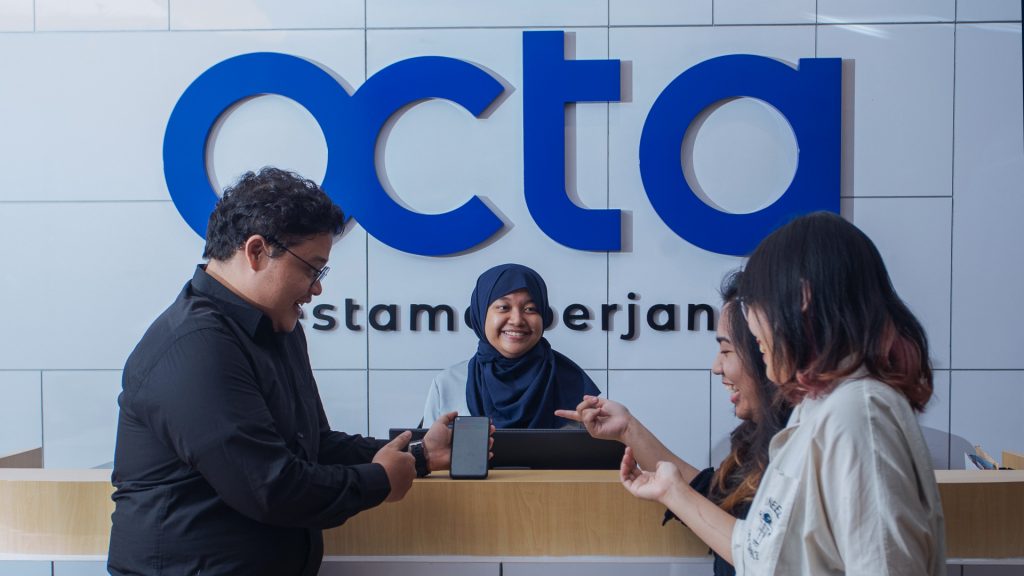 In the past decade, the burgeoning Indonesian economy has sparked interest among investors.
Octa Investama Berjangka's founders were quick to spot the trend — and act on it. The broker, established in April 2020, swiftly raised a 500,000-strong trading community. As of May 2022, it is ranked the third Indonesian Forex broker by trading volume, according to ICDX.
Octa Investama Berjangka offers a range of trading instruments, including all major currency pairs, precious metals, and indices reflecting the state of economic affairs in significant world regions. Traders can analyse the market using fundamental or technical analysis tools and make financial decisions in the comprehensive MetaTrader 4 trading platform. Clients enjoy some of the lowest spreads in the market, and exclusive promotions including rebates and fixed-rate deposits.
In just two years of operation, Octa Investama Berjangka has seen a 265-fold increase in the volume of trades. The Jakarta-based company attributes its success to three main factors: security, transparency, and education.
Security
When it comes to investing, security is paramount. In Indonesia, the chief regulatory body that inspects brokerage companies and issues licences is BAPPEBTI (Commodities and Futures Trading Regulatory Agency). Octa Investama possesses a licence from the agency, as well as an Indonesia Clearing House certificate, ICDX certificate, and OTC broker certificate.
This certification demonstrates to Indonesian investors that the broker works only with accredited liquidity providers, guarantees the security of clients' funds, and regularly undergoes thorough audits by BAPPEBTI.
According to regulatory requirements, Octa Investama Berjangka must keep the bulk of clients' funds in segregated accounts with the Indonesia Clearing House. This guarantees the safety of the funds throughout each client's trading experience.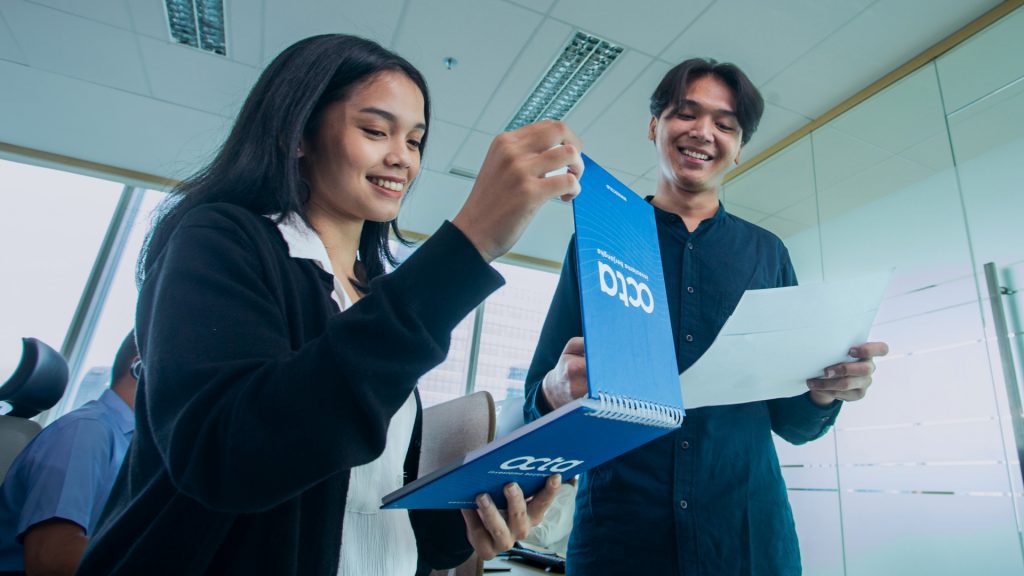 Octa Investama Berjangka Transparency
This is a key feature of trusted financial companies. Octa Investama Berjangka clients can trace their accounts and transactions via the Clearing House. That ensures the highest level of transparency when it comes to personal funds.
Another reflection of this transparency is the presence of a physical office in Jakarta. The broker's director, Rizky Arizona, elaborated: "For more than two years, Octa Investama Berjangka has been providing its clients with secure and uniquely transparent investment services.
"Any client can come to a real office, talk to the people in charge, and get information and advice. For us, maintaining a physical office is an opportunity to be closer to our clients — and serve their financial goals in a personal way."
Education
Octa Investama Berjangka provides investment education and improves the financial literacy of the local community. One of the highlights of 2021 was an in-depth interview with its brand ambassador, financial expert Ryan Filbert. Gita Wirjawan, Indonesia's former Minister of Trade —now active as an entrepreneur, investment banker, and philanthropist — personally conducted the interview.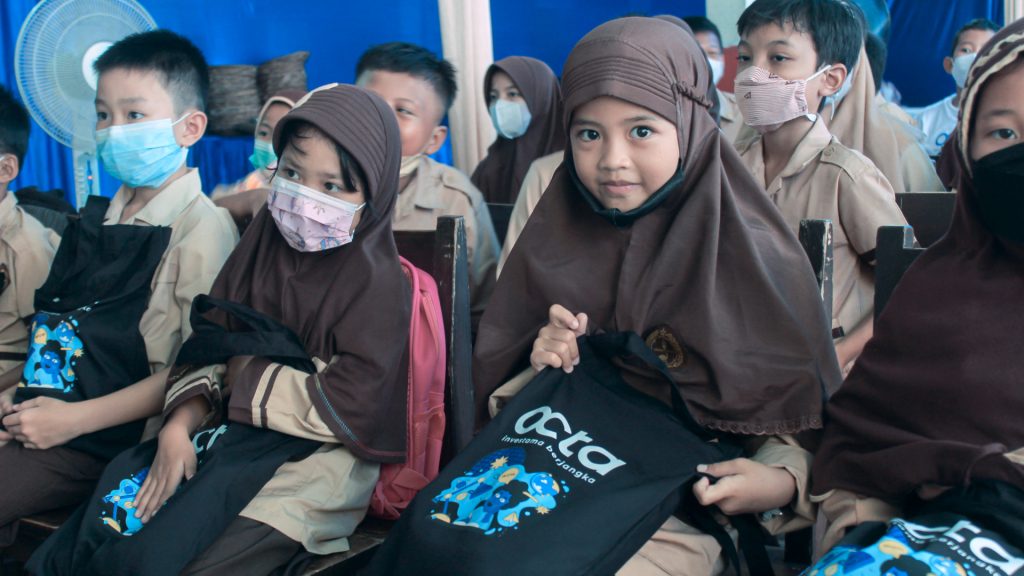 Filbert organised a special project with Kompas.com, targeting the issue of financial literacy in 10 educational articles. In 2022, the broker launched a regular webinar series with in-depth takes on financial topics from industry experts.
As part of a separate educational initiative, Octa Investama and Filbert released a series of radio talk shows via the Smart FM network. The expert discussed ways in which investors could overcome challenges in financial markets.
To give something back to the community in which it works, Octa Investama Berjangka engages in charitable projects to advance education in Indonesia. In 2020, it financed and supervised the construction of a road near Bogor to connect students with their campus. In 2021, it funded the construction of a school library in the province of East Nusa Tenggara, in co-operation with the Happy Hearts Foundation. In 2022, it supported a school renovation project in Depok City, West Java province.
Perspective
Despite the challenges of the pandemic — during which Octa Investama Berjangka was established — the broker has had a remarkable growth rate, rising from the 50th-placed Forex broker in Indonesia to third in just two years.
The broker ascribes its success to the above factors, as well as to investors' growing interest in the country. Octa Investama Berjangka's plans to expand its services to meet demand and satisfy these sentiments.
---
---
You may have an interest in also reading…
"In March 2020, Covid knocked on the door," recalls KBC Group CEO Johan Thijs. "We went into crisis mode." Belgium
Australia's leading credit asset manager is committed to retaining and honouring the trust it has won from investors. With over
Since becoming Global Managing Director of three and a half years ago, Rebecca Carter and her team have dedicated themselves