Alessandro Carlucci: Going Global on Intuition and Emotion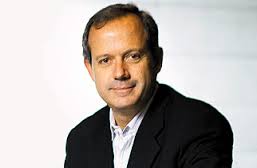 Ethics and aesthetics: That is what Alessandro Carlucci sells as CEO of Brazilian cosmetics firm Natura, now wrapping up its 44th year in business with an annual revenue north of $3.2bn. At the forefront of conservation efforts and mindful of its corporate responsibility, the Natura brand name has become synonymous with beauty of both mind and spirit. "Simply put: We want to do right." Mr Carlucci finds modest pride in the fact that his company never tests its products on animals yet adheres to the strictest of international safety standards.
Doing things right, doesn't mean giving up on either profit or expansion. Though last year Natura suffered from higher logistics costs and was forced to increase its investment in marketing to fend off competition, the company mulls a move into North America and also wants to further solidify its already robust presence in Latin America. Earlier this month, Natura got a hit on the São Paulo stock exchange after the company's earning trailed estimates by the most since 2006.
However, Mr Carlucci is far from worried and believes his company will not just weather the storm, but prosper as well: "We strive for sustainability and have our sights set on the long-term. This is what ultimately will ensure our corporate success." The Natura CEO in 2011 confided to the Financial Times that he succeeded in outselling his main competitor Avon only after getting in touch with his "feminine side". It made him, he said, into a "much better" manager: "Developing my feminine side has not just been a pleasure, but offered new business opportunities as well."
CEO of Natura since 2005, Mr Carlucci has few qualms about allowing intuition and emotion to guide his executive decisions. "Here at Natura we value our surroundings. Society and the environment are not merely abstract concepts but part and parcel of our business model. This attitude not only sets us apart from others; it delivers shareholder value as well. As a company we depend on nature for the ingredients of our products. Should the Amazon rain forest go, so would we."
Last year, Natura acquired a 65% stake in the Australian beauty brand Aesop in a move that seems to herald an era of global expansion. Mr Carlucci admits that the Aesop's extensive line of unisex products lured his company into the deal. "Sales of skincare products for men are projected to rise by 11% next year while the overall global skincare market is set to grow by only 6%. We need to go where the action is and Aesop allows us to do just that."
Aesop has a particularly strong presence in Asia with 72 stores in 13 countries. The brand's philosophy also closely mirrors that of Natura. "We are an exceptionally good fit," says Mr Carlucci whose intuition so far has not failed him.
---
You may have an interest in also reading…
Africa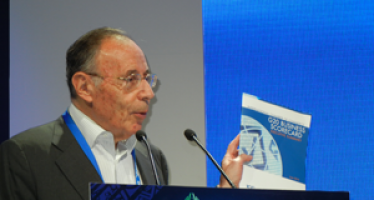 Presenting pre-findings of an ICC Open Markets Index at an international business dialogue in Paris on March 4th, ICC Chairman
Editor's Picks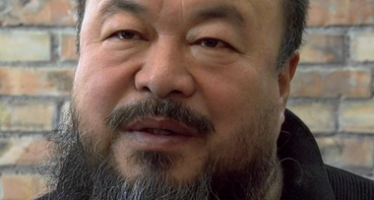 Curiosity may have killed the cat, but that doesn't deter Ai Weiwei from asking questions, ruffling feathers and expressing opinions
North America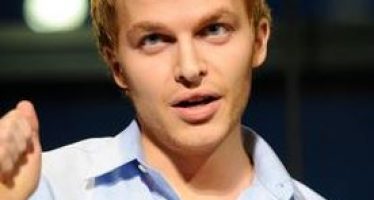 Family connections, or at least bearing a name of near-universal acclaim, do seem to facilitate the breaking down of barriers