Sampension: PPP as a Way Forward for a Modern Welfare System
Public Private Partnerships (PPP) can be defined as a long-term contract between the public authority and a private partner. In Denmark it now seems clear that PPP is particularly suitable for infrastructure projects that will further the development of society. This holds especially true in three main areas: Transport, centralized supply and services.
Transport means mostly roads, bridges and tunnels which facilitate the efficient movement of goods and people. Centralized supply facilities, such as power and heat generators plus their transmission lines, ensure proper heat, water, electricity and waste management. Services concern mostly schools, hospitals, day care centres, sports facilities and administrative buildings that support the delivery of the welfare services that characterize developed societies.
International recommendations
This assessment of infrastructure is supported by the OECD's assessment that economic development will largely depend on the availability of adequate and timely infrastructure facilities. There is thus a potential economic benefit – and a social benefit at the end of the tunnel – which may be harvested. Moreover, in Denmark – as in most of Europe – is faced with an urgent need to upgrade the existing infrastructure, which only partially matches today's needs and falls short when future needs are considered.
"The capital city Copenhagen is currently experiencing a historically large population growth."
Major technological developments and demographic and geographic shifts in population composition means a change of the basic infrastructure servicing society is called for. In Denmark, people move from rural to urban areas. The capital city Copenhagen is currently experiencing a historically large population growth. In the past few years, we have embarked on the development of large construction projects such as Metro and DR Byen. We have also adopted new projects, including the Fehmarn Belt link, super hospitals and the City Circle. But there is still an adjustment and maintenance backlog in public infrastructure which in Denmark alone will amount to several billion dollars.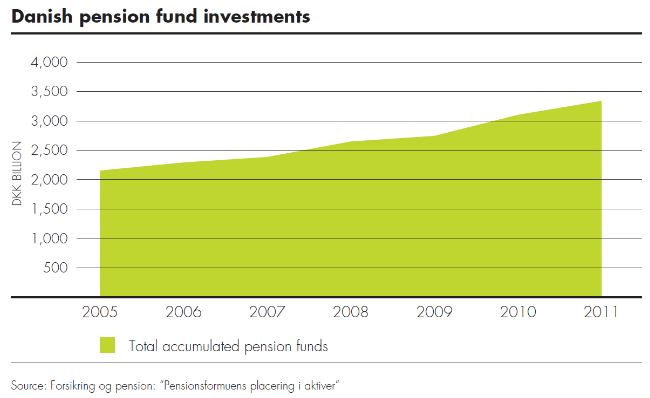 Help for the public?
It is obviously useful to look at how investment in infrastructure can be organized in new ways. Experience shows that cost overruns of more than half of the infrastructure project's original budget are quite common when the government is the client.
A new way is offered via PPP companies that celebrate a single contract with a public authority and then carries out all aspects of the proposed project: Design, construction, operation and financing. The model is flexible enough to be adapted to any specific circumstances. It may be a hybrid model in which a PPP established by a public corporation is the co-investor. Or with the government as a regulator, drawing up a regulatory framework that allows private incentive to develop, construct and operate a plant or other venture. And finally, the private builder who host the public authority as a tenant of the infrastructure it built and now owns.
Based on the – rather limited – experience with Danish PPP projects, it turns out that all were delivered at the agreed price and on time or even before the deadline. This suggests that PPPs can be a tool for bringing efficiency to large infrastructure projects such as the ones mentioned above.
Notwithstanding all these good arguments, we in Denmark have still not as advanced as much with PPP projects as other countries, or indeed as we would have wished. One of the reasons for this may be that the coordination between the public and private sectors often contributes to an increase in the complexity of already complex deals.
Sampension considers PPP simply as a way to finance public infrastructure projects. PPP should not be seen as a way to bypass budgetary rules (budget law, fiscal compact). It should, however, be a way of thinking, organizing and financing projects. It's not just that the process becomes more complicated, but also that discipline and a clear allocation of responsibilities and incentives are required. This is probably the reason why the perception of PPPs is that the model has failed to deliver both one cost and time.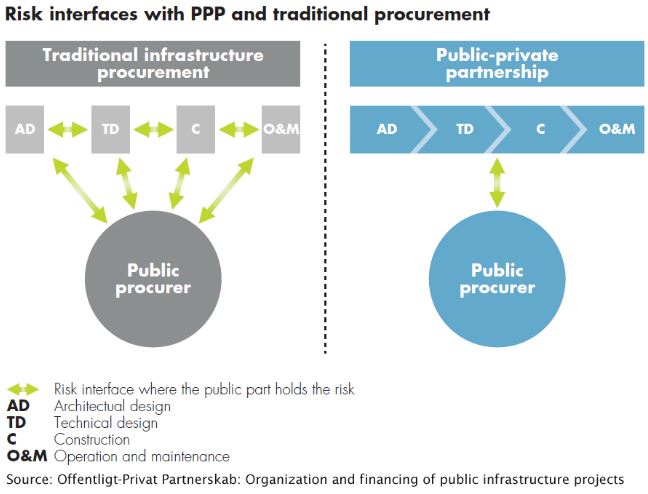 The Pension Companies' Role
It is obvious that pension funds in Denmark can play an important role in domestic PPPs. Danish pension funds control significant assets and represent therefore an important source of financing for long-term projects.
However, the right conditions must of course be present. Sampension's main purpose is to ensure the best possible returns for its clients. Therefore, we are not necessarily a PPP pension company. But when you can combine favorable economic investments with sensible urban development and infrastructure projects – thus contributing to growth in Denmark as well as in other countries – in monies invested serve multiple purposes simultaneously.
The assumption is that there can be a cooperative model in which different – private and public – players can assume the responsibilities of each is best suited to take on. It therefore becomes essential to maintain a good overall economic assessment so that construction and operation may be successfully combined. Only if these conditions are met, a public-partnership can ensure a good and efficient delivery of a given public service while offering a sensible long-term investment option to the pension company. It requires that both the private operator and the public authority are willing to enter into long-term partnerships that are guided by set rules – a willingness that has so far largely been absent in Denmark.
About Sampension

Sampension manages industry-wide pension schemes for primarily white collar workers in municipalities and central government. The company is organised as a life insurance limited company, but essentially non-profit.
The company strategy is to deliver efficient management of labour market pension funds and investment portfolios ar low administration costs. Sampension's results prove the thorough success of this.
Sampension manages assets of around 150 bn. DKK or approx. 19 bn. EUR.
---
Tags assigned to this article:
denmark
---
You may have an interest in also reading…
Banking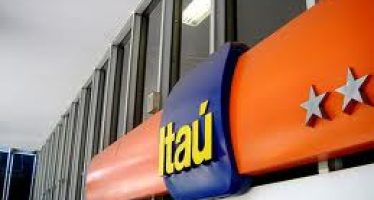 Itaú Unibanco announced on Tuesday an agreement with the Banco BMG to offer, distribution and marketing of payroll services. The
Oil & Mining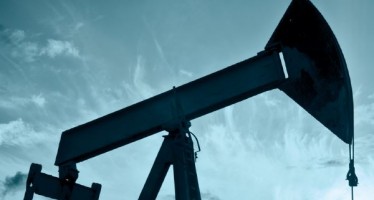 Overall, activity in the oil and gas industry across the African continent has slowed in the wake of the declining
FRONT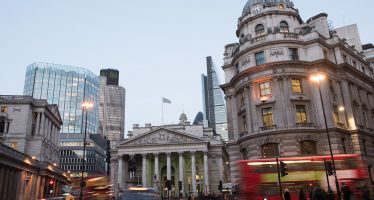 Fundamental to the growth of the The Access Bank UK is an operational culture built on strong customer relationships and