CBI Position on the G8 Tax Agenda
The Confederation of British Industry (CBI) has outlined its position on the G8 tax and transparency agenda. Katja Hall, CBI Chief Policy Director, said: "We encourage the G8 leaders to work together to drive economic growth and support the Prime Minister's focus on improving tax and transparency.
"It's understandable that business tax has become a lightning rod in tough economic times but this frequent oversimplification of the debate in public is counterproductive.
"The vast majority of businesses pay the correct amount of tax and rightly manage their tax affairs to respond to government incentives, like R&D credits, losses and one-off payments, like pensions.
"Firms do need to do a better job of explaining their tax affairs, which is why we're encouraging all companies to follow our tax principles, including implementing narrative reporting.
"The CBI supports a global register of beneficial owners to help improve transparency of companies' ownership to fight money-laundering and profit shifting to secrecy jurisdictions. We also support the automatic exchange of information between tax authorities.
"Some of the global tax rules were designed in the 70s and 80s and have lost pace with the digital business age, so we need governments to work together through the OECD to update them.
"We do not believe that country-by-country reporting will improve transparency, because it risks reducing public understanding of the tax debate by swamping people in highly complex data with no context."
---
You may have an interest in also reading…
Banking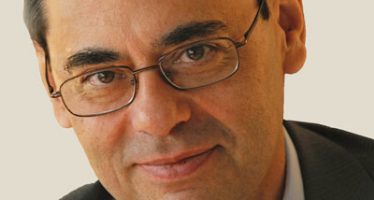 Speech delivered by Mr Jaime Caruana, General Manager of the BIS, on the occasion of the Bank's Annual General Meeting,
Europe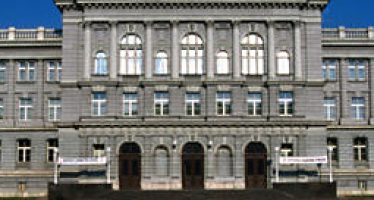 By Paulo Correa and Christopher Colford Promoting economic growth and job creation requires innovative industries that can make imaginative use of business
Asia Pacific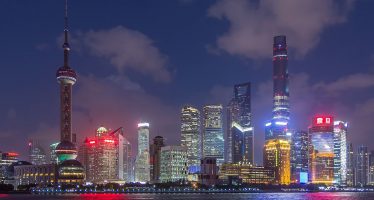 China's economy keeps recovering from the coronavirus pandemic-led crisis through the third quarter of 2020, as revealed by the numbers