CFI.co Meets the Director General of Senelec: Mouhamadou Makhtar Cissé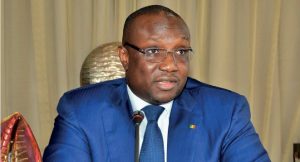 Mouhamadou Makhtar Cissé has served as director general of Senegalese power company Senelec since June 2015. Mr Cissé previously served for five years as the director general of Customs of Senegal, during which time he also served for a time as minister of Budget. He previously spent eight years with the Inspectorate General of State (IGS), and as chief of staff to the president of Senegal.
Before joining the IGS, Mr Cissé filled several roles at the directorate general of customs including acting chief of the Office of Legal Affairs and Litigation and assistant to the general administrator in the Directorate of Intelligence and Fraud Prevention. Mr Cissé also worked as regional customs auditor and customs inspector. For over a decade he taught, part-time, the economics of customs duties and techniques of international trade. Mr Cissé also served as chief of staff to the minister of Fisheries.
Mr Cissé attended the national École Nationale d'Administration before he began his career practicing law in Dakar. Mr Cissé holds a Masters of Law in Business Law from the University Cheikh Anta Diop in Dakar and a Masters in Political Science, Finance, and Public Management. He is a member of the Dakar Bar Association. Mr Cissé is also a graduate of the National School of Administration and the academy Prytanée Militaire de Saint-Louis.
His distinctions include the Knight of the National Order of Merit and the Knight of the National Order of the Lion, the Medal of Honour of French Customs and the Medal of Honour of Senegalese Customs, and a Certificate of Merit of the World Customs Organization. In 2012 under his leadership, the customs office received the United Nations Award for Public Service with respect to the GIE GAINDE 2000 automated trade clearing system. Most recently, the Mouvement des Entreprises du Sénégal business association named Mr Cissé Best Male Manager of 2016.
---
Tags assigned to this article:
senegal
---
You may have an interest in also reading…
Corporate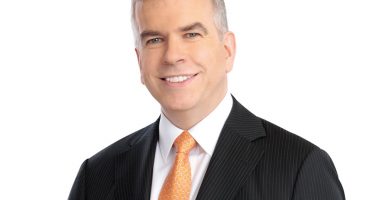 In 2018, two years after taking the bold step to digital transformation, Union Bank of the Philippines (UnionBank) spun off
Corporate Leaders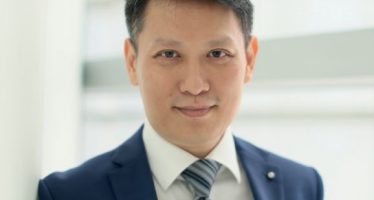 Richard Teng is the CEO of the Financial Services Regulatory Authority (FSRA) of Abu Dhabi Global Market (ADGM), an internationally
Corporate Leaders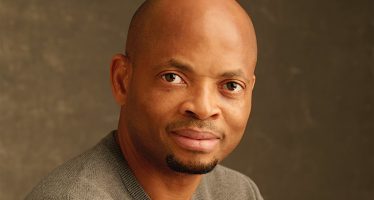 With a culture of simple execution, consistency, dedication and authenticity Credit Direct Ltd has carved a niche for itself in