An Acronym with History and an Eye on the Future: LBBW's 'Niche' is Global, and Growing
As its name suggests, Landesbank Baden-Württemberg — LBBW to its friends — has its roots in Baden-Württemberg, in south-west Germany near the borders of France and Switzerland.
With total assets of €324bn, it is one of the largest banks in Germany, and present in the world's major economic and financial hubs. LBBW places its expertise at customers' disposal, with the unofficial motto: "We're just as involved and innovative as you are. Because we think and act like an entrepreneur."
It provides its services as a mid-sized universal bank to companies, retail and institutional customers and savings banks. As an institution under public law, LBBW is owned by the Federal State of Baden-Württemberg, the Savings Bank Association of Baden-Württemberg, and the City of Stuttgart.
The LBBW Group has some 10,000 employees at 100 locations throughout Germany. Its head offices are in Stuttgart, Karlsruhe, Mannheim, and Mainz. LBBW serves international customers at 17 locations in 16 countries, including the US, the UK, and Singapore.
In 2022, LBBW generated €901m in operating profit before tax. Despite market volatility and geopolitical crises, it was the highest company profit since 2006. And that figure excluded the effect of a 2022 consolidation that bolstered before-tax profit to €1.9bn. LBBW achieved this via a business model aimed at growth and relevance by supporting socio-economic development through sustainable innovations.
LBBW has earned a reputation as a bank you can depend on, in good times and bad. Trust is indispensable for a long-standing partnership in banking. The relationships that LBBW has cultivated have stood the test of time — sometimes over generations. "Wherever you are headed as a professional or individual," a spokesperson said, "we are there for you and will provide the financial backing to enable you to achieve your aims.
"We know that companies don't grow by themselves; they need capital and first-rate advice in their financing ventures. It's been in our DNA for the past 200 years to operate on a sound basis while at the same time taking bold moves, and breaking new ground.
This mission statement is valued by companies of all sizes, from SMEs to global corporations. "We work hard to earn this trust, each and every day," the spokesperson said.
The bank highlights its identity as a medium-sized universal bank, its strategy and its corporate values in its corporate brochure.
The quality of the bank's services have won it recognition, confirmed by numerous awards and prizes. It focuses its energies on four strategic areas of action. It leverages its strength as a mid-sized universal bank and directs its energy to its customers.
A statement reads:
We support our customers as they adopt new business models in today's data-driven and connected world — and, in turn, seize all the opportunities afforded by digitalisation.
We are increasingly agile. We make decisions quickly, co-operate with others, and learn continuously to be able to respond ever more flexibly to customer requirements.
Sustainability is an integral part of LBBW's strategy, doing our bit to cultivate a growing market for green investments. We help our customers to make the successful transformation to more sustainable business models.
LBBW has become the first choice for companies, but it also caters to international banks and SSAs, commercial real estate and institutional customers, and the public sector. BW Bank, which is part of the group, has private customers and foundations in its portfolio.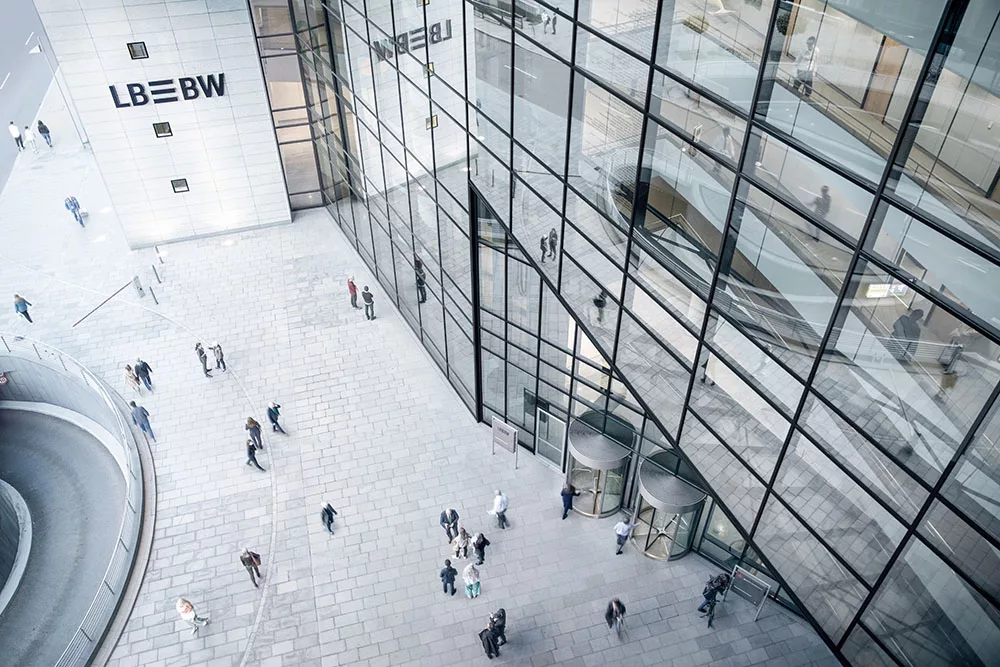 LBBW fulfils the role of a central bank for the savings banks in Baden-Württemberg, Rhineland-Palatinate, and Saxony. It caters to retail customers, private individuals and SMEs in the core market of Baden-Württemberg via BW Bank, which fulfils the role of a savings bank in Stuttgart.
Landesbank Baden-Württemberg has more than 200 years of experience — and consistently high scores from international rating agencies. LBBW ranks among the most active issuers worldwide. The primary markets team partners with clients seeking to raise capital through the issuance of new securities.
LBBW leads the market for euro-covered bonds in terms of trades and volume. Last year, 73 covered bond issuers chose LBBW to lead-manage as many as 97 transactions. LBBW is actively involved in four of every 10 trades — more than any other dealer. That's proof positive of LBBW's continuous involvement in the market across market cycles and windows – whether risk-on, risk-off, or in-between.
As well as the largest market share, the bank has the largest number of jurisdictions, the most international franchise, the record for the most deals executed on one day, and leads the field in ESG-covered bonds.
The international recognition of the capabilities of the LBBW DCM department means it can serve a diverse issuer base with less bias on its home market. The bank enjoys respect for its strategic covered bond issuance, distribution capabilities, and execution.
LBBW's boon to the sector is the reduction of execution risk and the delivery of incremental demand for an ambitious pricing outcome of strategic deals. Another plus is the issuer's ability to spot the right issuance windows and offer maturities that best suit investor demands.
This flexibility and efficiency provided issuers across all relevant jurisdictions access to the covered bond market when it is needed most — even during turbulent market phases. With extensive market expertise developed by the sheer number of transactions placed, LBBW is the frontrunner in terms of giving qualified advice to first-, second-, and third-tier banks.
---
You may have an interest in also reading…
Corporate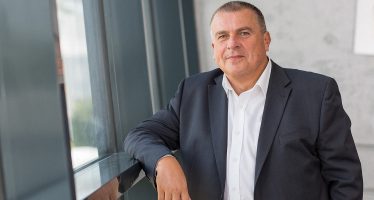 When Jürgen Eichner founded VIA optronics in 2005, he already had extensive experience in engineering and sales. That combination of
Corporate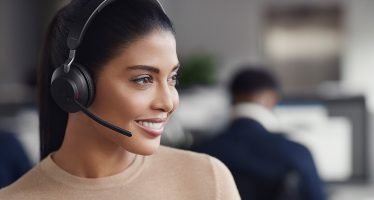 Communications and sound solutions leader Jabra, proudly part of the GN Group, has been bringing sound to people's lives for
Editor's Picks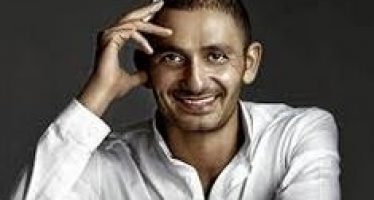 Fragrances from the Past Though born in France, celebrated perfumer Francis Kurkdjian has remained in close touch with his Armenian