Justin Yifu Lin: Eastern Perspectives, Western Preconceptions, and Prospects for Shared Economic Growth
Justin Yifu Lin made history in 2008 as the first non-Westerner appointed as chief economist and senior vice-president of the World Bank.
Lin, one of China's most renowned economists, currently serves as an official advisor to the Chinese government and as dean of Peking University. He is a regular guest on television news programmes, helping to demystify the East's economic approach for Western audiences.
Over the past half-century, China has gone from a poor country to global superpower. "China is becoming a major power, not necessarily a dominating power," Lin says. "The responsibility that comes with that is that when you become more developed, you have the obligation to help those left behind."
According to the principles of New Structural Economics — which were introduced by Lin in 2011 and officially endorsed by the government shortly thereafter — China's success could be exported, and replicated.
"The rise of China will not only be good for China but provide a great opportunity for other countries," Lin asserted in an interview with The Harvard Gazette. He based this belief on his nation's commitment to Confucianism, which stresses that the path to prosperity lies in uplifting others and sharing successes. "For example, the Belt and Road Initiative, with its focus on infrastructure connectivity, is not a debt trap to achieve new colonialism, but an opportunity to remove the infrastructure bottlenecks of growth for countries in South Asia, Central Asia, Africa and many parts of the world."
The simmering trade dispute between the US and China hurts everyone, Lin says, from countries to consumers. "Trade is a win-win, and a trade war isn't a win for anyone. China did not have any intention to have a trade war with the US. From many prominent economic theories, we know that protectionism is not good, and globalisation would be a better win-win for everyone." Lin added that the economic woes of the US resulted from internal problems, "like the stagnation of wages of blue-collar workers and the declining size of the middle class" and that better trade terms with China would do little to address those shortcomings.
"You cannot use restrictions or trade protectionism to address those kinds of structural problems," he said. "I think trade war is not good for China; it's not good for the US, and it's not good for the world."
The economist has written 32 books and has been awarded honorary doctorates from 10 universities around the world. He weighed-in with People's Daily Online to comment on China's economic "report card" for the first six months of 2020. The results, he said, prove that the Chinese economy can cope with uncertainty.
"It can be said that [the Chinese economy] is even better than we originally expected. The COVID-19 epidemic has had a great impact on the global economy, and the economies of most countries are in the doldrums."
Although China experienced a 6.8 percent drop in GDP in the first quarter of this year as compared to last year, it showed a 3.2 percent jump in the second quarter.
"It can be said that China is the only country in the world with such an achievement," he said. "As long as we continue to do a good job in the prevention and control of the epidemic, make full use of the conditions conducive to economic growth, maintain our strength, and concentrate our efforts on doing our own things, I believe we can still become the main driving force for global economic growth."
---
Tags assigned to this article:
china
---
You may have an interest in also reading…
Asia Pacific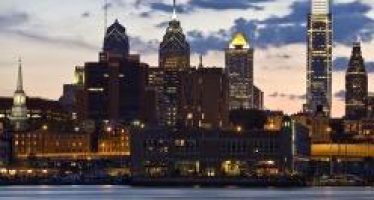 Focusing policies on competitive industries can provide jobs for the impoverished, hungry, restive urban millions As magnets for talent and
Asia Pacific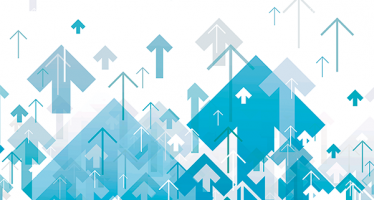 The world awaits what emerges from post-Covid traumas. States will be required to consider how to balance budgets, how to
Sustainability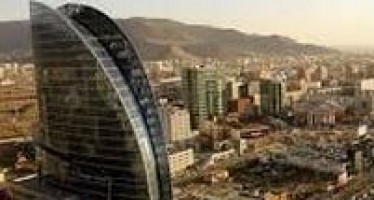 In its newly released Mongolia Economic Update, the World Bank said that the Mongolian economy is facing challenges from the