China: Now You See It, Now You Don't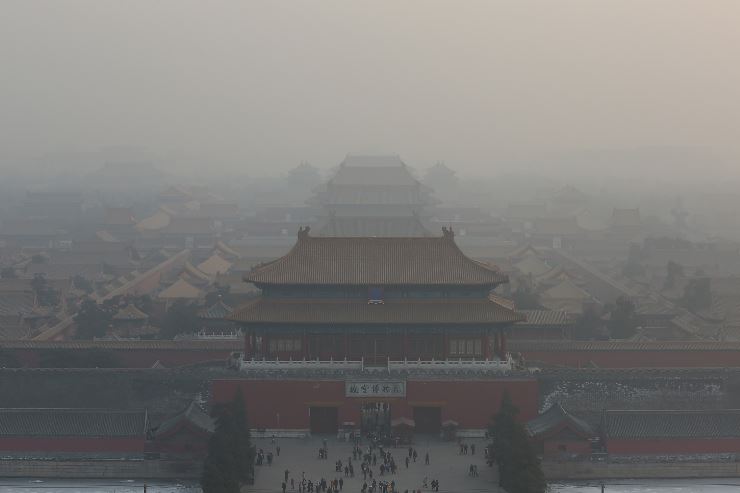 At long last, China is living its very own Silent Spring. Or not. Since late February, well over 300 million Chinese have watched the 103-minute online documentary Under the Dome – a powerful crowd-funded exposé of air pollution and other forms of environmental degradation. Independent journalist Chai Jing shows how "mist" – the euphemism employed by authorities to describe the blanket of noxious fumes that regularly covers China's major cities – affects public health.
Newly-installed Minister of Environment Chen Jining initially welcomed the release of the searing documentary and said he hoped the film would help spread awareness of the issues raised. Meanwhile, state news agency Xinhua showered Under the Dome with praise. Premier Li Keqiang also weighed in and called pollution a "blight on people's lives" in what many pundits considered a nod of approval.
However, the Chinese government has since rethought its position. Last Friday, the film suddenly disappeared from all major websites after the Publicity Department of the Communist Party ordered it taken down. At the popular online television provider Youku, links to the video went dead. The same occurred at China's most-visited Internet portal Tencent. At the People's Daily, the party's official newspaper, stories that commended the film were pulled and links to it removed.
"Newly-installed Minister of Environment Chen Jining initially welcomed the release of the searing documentary and said he hoped the film would help spread awareness of the issues raised."
"The documentary has been spirited away by the gremlins," concluded Zhan Jiang, a professor of media studies in Beijing. Prof Jiang explained that usually authorities are fine with people discussing issues, but tend to grow concerned when talk escalates into calls for action: "Also, when foreign media cover both the documentary and the public discussion that followed, it becomes an incident."
The suppression of the documentary started with an instruction issued on Wednesday by the Communist Party ordering all media outlets to cease reporting on the documentary. When this measure failed to stem popular interest in the film, a new instruction was sent out pulling all references to video now deemed inconvenient. At a Shanghai newspaper, a worker was summarily dismissed from his job for leaking the secretive media order. Ukases issued by the Publicity Department are considered highly confidential.
Under the Dome going viral in a matter of days generated a groundswell of popular indignation at the sorry state of environmental affairs that could easily have overwhelmed authorities. Coincidence or not, the censors swung into action only hours after the People's Congress – China's rubberstamp parliament – got together for its carefully choreographed annual session.
On Friday, the assembled congress was told by President Xi Jinping that his government would punish "with an iron hand" any violators of environmental law. President Jinping appealed to his countrymen to care for their natural surroundings as they would for their own life. He also promised a 3.1% cut in carbon dioxide emissions and a reduction of coal consumption by 160m tonnes over the next five years.
On Saturday, the suppressed documentary was the elephant in the room as Environment Minister Chen Jining talked to the press. During the 70-minute long stage-managed event, foreign journalists from mainstream outlets were politely ignored while local media representatives only fielded questions that allowed the minister to embark on lengthy self-congratulatory monologues. Minister Jining admitted that China is facing an "unprecedented conflict between development and environment" and said that, after hopping out of bed in the morning, he immediately looks at the sky. Presumably to check if it can be seen.
---
Tags assigned to this article:
china
---
You may have an interest in also reading…
Finance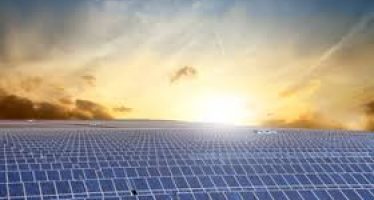 Example of sustainable energy future moves delegates at UN Forum. Sustainable Energy for All leaders outline financing plan to achieve
Projects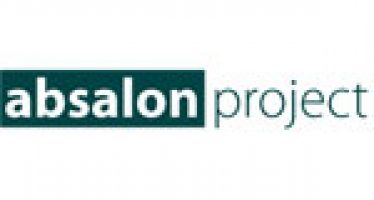 Sub-Sahara Africa has experienced strong economic growth and has developed a more stable political environment over the past twenty years.
Projects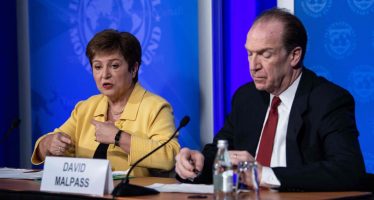 World Bank President David Malpass has joined IMF Managing Director Kristalina Georgieva in urging bilateral creditors to extend debt relief