Century Financial Brokers: Best Global Financial Markets Broker EMEA 2018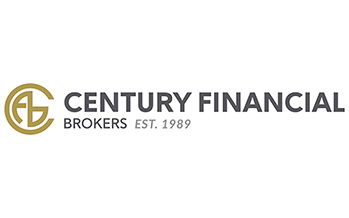 With analysts forecasting a landmark year for UAE financial markets, savvy investors are looking to Century Financial Brokers (CFB) to help them navigate a bustling market in 2018. The Dubai brokerage firm has established itself as a regional leader in the industry, and as a global contender.
Century Financial Brokers employs the latest technology to deliver innovative trading tools across a powerful web and mobile platform. Designed by traders and tailored to fit clients' trading needs, CFB's next-generation trading platform delivers functionality and ease-of-use. The platform provides clients with real-time control of trading accounts through multi-channel mobile apps. Latest upgrades to the award-winning platform include seamless HTML5 integration, advanced charting capabilities, and customised account controls.
As analysts anticipate more than $8bn to be generated by new regional IPOs across the market, Century Financial Brokers invites local and expatriate clients to get in on the action. The firm expects an increase in foreign investment and ownership of UAE companies, making the region more attractive to global investors. With more than 29 years of trading expertise and 10,000 diversified instruments across 110 markets, the company leverages its global reach and collective business acumen to mitigate risks and maximise client profits.
CFB is dedicated to empowering investors to make informed decisions, and provides advisory and support services to all its clients. The CFI.co judging panel recognises Century Financial Brokers, for the second consecutive year, as the 2018 Best Global Financial Markets Broker EMEA award winner.
---