Cartica Management: Best ESG Active Investor Emerging Markets 2021
Cartica Management was founded over a decade ago by specialists in emerging markets and corporate governance, including former executives of International Finance Corporation, the private sector investment arm of the World Bank Group. The leadership team brings 30 years of experience investing in emerging markets companies using investment theses based both on fundamental analysis and on improvements in corporate governance, environment, and social practices.
Deep fundamental analysis, active management, and a concentrated portfolio are key to Cartica's success. The firm starts with a bottom-up analysis of a company's financials, business model, management team, and corporate culture. Through continuous macro and country research, Cartica focuses on mitigating risk, using top-down analysis as a complement to bottom-up and ESG due diligence. Cartica takes an active ownership approach and seeks to unlock long-term value by engaging with investee companies to improve ESG and capital markets-facing issues and to support a corporate culture that contributes to strategy and continuous improvement. Cartica approaches investee companies with humility and respect, tailoring engagement strategies according to nuanced company needs and capital market conditions.
Cartica has attracted a team that is motivated to be a catalyst of positive change while creating long-term value for companies, shareholders, and communities. The firm is headquartered in Washington, DC, and is majority-owned by women. The CFI.co judging panel announces Cartica Management as the 2021 award winner for Best ESG Active Investor (Emerging Markets).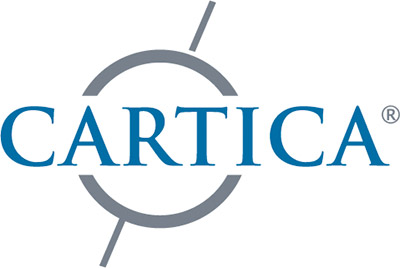 ---
Tags assigned to this article:
ESG
---