Tag Heuer: Best Watch Brand Switzerland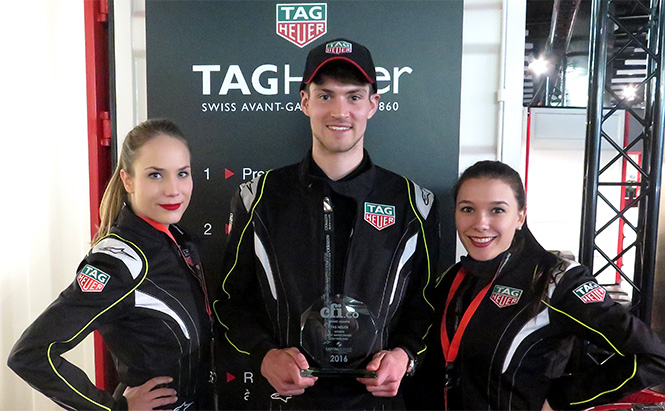 Tag Heuer means to watches what Jazz means to music; as timeless representatives of the Avante-Garde since their inception, they have both shaped and innovated through improvisation.
Long before Jazz would swing into modernity with oscillating time signatures, Heuer would change the course of chronography with the world's first oscillating pinion in 1887 – a concept which is still integral in watchmaking today.
Heuer's next pivotal move was in 1911, whereby Heuer introduced the first 12-hour dashboard chronograph for automobiles and aircrafts. Five years later, Heuer unveiled the first stopwatch accurate to 1/100th of a second.  Tag Heuer's domination within the automobile industry, which continues to this day, was soon later set in stone upon the release of the Tag Heuer Carrera – the first wristwatch designed for professional drivers.
Now is the era of the Tag Connected; designed to stamp out high-end and low-end smartwatch disruptors alike. Set for a November release, the Android and IOS compatible Tag Connected watch features a 1.6Ghz Intel dual core processor, and will be offered at a mid-market rate. What is most impressive is the design; the sleek, classic exterior and a elegant choice of watch faces are a testament to Tag Heuer's experienced craftmanship of over 150 years.
While the masses listen to bland time signatures and play with their Apples, the Avant-Garde search for a signature timepiece of which Tag Heuer has always consistently provided. For the company's consistent dedication to perfecting technical innovation, the CFI Judging Panel awards Tag Heuer as the Best Swiss Watch Brand for 2016.
---
Tags assigned to this article:
Brand
---