Rolls-Royce: Best Luxury Heritage UK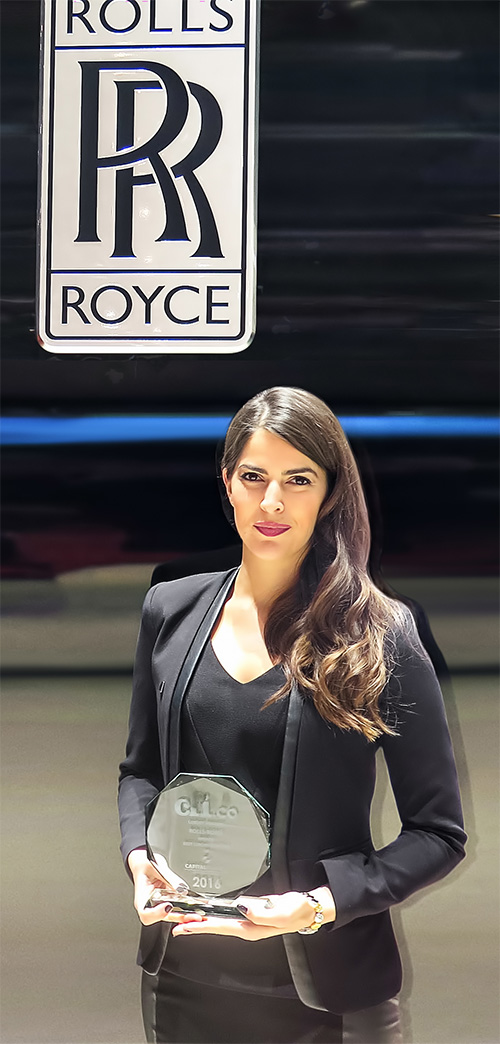 Rolls-Royce is a brand synonymous with success; a British symbol of excellence and engineering offered only to the best of the best – from celebrities to CEOs. Designed to be distinguished, every Rolls-Royce is adorned with the famed hood ornament, the Spirit of Ecstasy, the original design of which is still shrouded in mystery today.
To this day, every Spirit of Ecstasy is a unique work of art, each finished and polished by hand. Many of the cars are one-offs. Customers can sit with Rolls-Royce designers, craftspeople, and engineers at the company's headquarters in Goodwood to commission their own bespoke models.
An example of one of the company's first forays into bespoke car design began with the infamous Phantom IV – one of the rarest Rolls-Royce's in the world – with only eighteen ever made. This model was designed exclusively for the British monarchy in 1950, with Queen Elizabeth II receiving the very first. Rolls-Royces have been favoured by the royal family ever since.
The company's status as a British heritage has stood strong for decades, true to a business model which combines the spirit of ingenuity, class, and customer service of its founders: Charles Stewart Rolls, the gentleman enthusiast; Henry Royce, the brilliant engineer; and Claude Johnson, the business genius.
The CFI.co judging panel feel that Rolls-Royce deserves the finest acclaim for its dedication to both quality and its customers for over a century. The judges thus offer Rolls-Royce the 2016 Best Luxury Heritage UK Award.
---
---