Aviva: Best InsurTech Responsible Value Creation Global 2018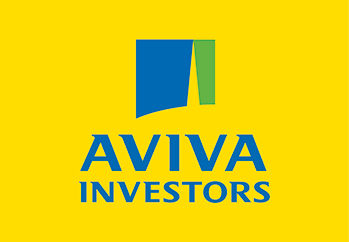 The largest insurer in the United Kingdom with well over 33 million customers, Aviva looks after almost half the country's inhabitants, and does so with a comprehensive suite of insurance and savings products that aim to provide a comfortable future and a solid hedge against uncertainty. The company can trace its corporate roots to the late 17th century but remains a disruptor, albeit one with 322 years of experience in shaping the market.
In the age of 'insurtech' that seeks to leverage to power of digital to increase operational efficiency, Aviva has managed to build up a significant technological edge. By transposing its full line of products and services onto an easily navigable online platform, Aviva has pointed the way to the future for the entire industry. The MyAviva platform not only allows customers to manage their products but also shows how their money is invested and what their post-retirement life will look like. The company has spared no effort to deliver a powerful commercial differentiator that propels growth and broadens – and deepens – its already vast customer base.
Aviva realises that funding retirement is but a single aspect, albeit an important one, of the future. To help shape a sustainable world, the company is exceptionally active as a promoter of market reform and restructuring in order to ensure compliance with all relevant environmental, social, and governance (ESG) parameters. Aviva is well aware of the shifts in sentiment and demand and aims to anticipate change by helping drive that change and be an advocate of sustainability.
The CFI.co judging panel commends Aviva on its forward-looking approach to the insurance and savings business. It is how the company has managed to stay in business – and profitable – over the centuries – by keeping abreast of change. The judges agree to declare Aviva winner of the 2018 Best InsurTech Responsible Value Creation Global Award.
---
---