RBC Caribbean Banking: Best Digital Banking Services Caribbean 2022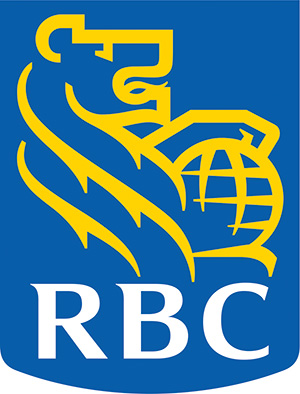 RBC Caribbean Banking forms part Royal Bank of Canada, one of world's largest banking groups, among the top five in North America. RBC Caribbean Banking levers enterprise resources to best serve the local markets — 10 Caribbean countries and territories and serves more than half a million clients. It offers a diversified service suite tailored to fit the needs of individual, SME, government and multinational corporate clients. RBC Caribbean Banking began investing in digital transformation strategies a decade ago, allowing it to outpace other regional banks in the rollout of tech advances.
Access and convenience was a driving factor for the early investments. People rely on the bank's digital services, which have proven convenient in normal times and critical during a crisis, like the pandemic. Clients can manage most of their day-to-day banking services, such as bill payments and transfers through the digital platform — and ongoing development promises to incorporate more of the bank's service range over time. But RBC Caribbean Banking has no intentions of becoming a digital-only bank. It will maintain a strategic branch network for more complex financial advice, supported by knowledgeable staff and modern tech infrastructure. The idea is to complement the bank's growing digital services with that ever-inestimable human touch. It already has 170,000 active users on the digital platform and processes over two million annual digital transactions. But that figure comprises less than two percent of RBC Caribbean Banking's total transactions — leaving plenty of room for continued growth. The CFI.co judging panel presents RBC Caribbean Banking with the 2022 Best Digital Banking Services (Caribbean) award.
---