The AES Corporation: Best ESG Power Producer Global 2021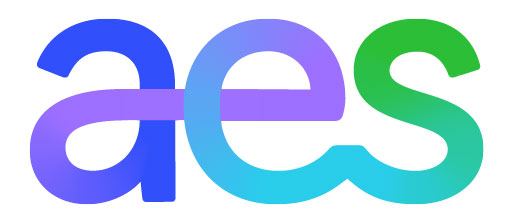 Over the past forty years, the AES Corporation, a global energy company, has demonstrated its commitment to building a greener, smarter energy future. In 1989, it created one of America's first carbon-offsetting programmes when it planted 52 million trees in Guatemala to balance emissions from its power plant in Connecticut. In the early 2000s, the company stepped up its focus on cleaner energy solutions, when it began to invest in wind and solar power. The company also pioneered the application of lithium-ion batteries for energy storage, a critical technology in the broader adoption of renewables.
Today, AES works with its customers of all kinds to co-create solutions that meet their business objectives. The company is a major developer of renewable projects and integrator of technologies. It sees climate change as a global challenge that the public and private sectors must address through innovation, collaboration, and knowledge-sharing.
The company engages in technology innovations that support renewable energy systems, and it has applied AI to crack tougher challenges. AES has been a leader in battery-based energy storage projects for more than 14 years.  It has introduced a prefabricated solar solution produced by Australian company 5B that can double energy density while using fewer resources — and is able to withstand hurricanes and other extreme weather events. AES was also the first publicly traded US energy company to issue a climate scenario report aligned with recommendations from the Task Force on Climate-related Financial Disclosures.
The CFI.co judging panel sees in AES a catalyst for positive change and presents the corporation with the 2021 global award for Best ESG Power Producer.
---
Tags assigned to this article:
ESG
---