Canadian Pacific: Best ESG Railroad North America 2021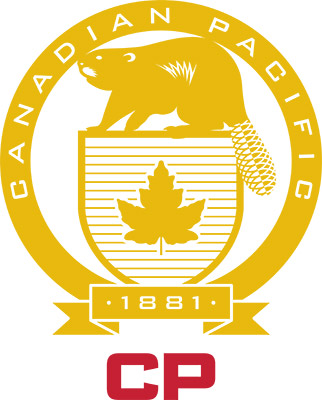 Canadian Pacific (CP) recently celebrated its 140th anniversary – and the company is going full steam ahead with plans to transition the industry. First stop: climate change. CP has begun this journey by developing the first electric freight locomotive in North America to be powered using hydrogen fuel cell technology. It will convert a diesel line-haul locomotive to green power and then conduct testing and trials to assess its freight-rail readiness.
CP broke ground on the pilot project late last year and expects to have a functional prototype ready for demonstration and field testing by 2022. This is an innovative leap for the company, which has been meeting efficiency challenges over the past three decades. CP's efforts have enhanced locomotive fuel efficiency by more than 40 percent since 1990.
Recognized for its leadership in addressing climate change, CP was added to the Dow Jones Sustainability Index in 2020. CP recently installed a 5,000 MW solar farm to at its corporate campus, providing renewable electricity for its headquarters building and reducing its carbon emissions by 2,600 tonnes each year.
With a network that stretches across some of the most picturesque landscapes in North America, CP's 12,000-strong workforce takes pride in serving and protecting those lands. CP's sustainability efforts are focused on energy savings, improvements in reliability, and advancing eco-friendly emerging technologies and innovative technology solutions.
The CFI.co judging panel presents CP with the 2021 award for Best ESG Railroad (North America).
---
Tags assigned to this article:
ESG
---