Mack International: Best Investment Manager Executive Search Firm United States 2017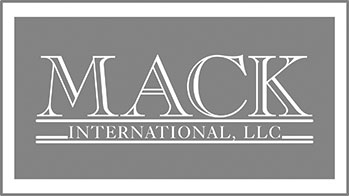 Providing experienced executive investment talent to family offices and family investment firms for over fifteen years, Mack International is a boutique consultancy that not only matches investment executives to investors but looks for a seamless cultural fit in order to ensure superior long-term performance.
The US-based firm has established a long, successful track record in finding the right candidate through a combination of creativity and commitment to get it right the first time, every time. Mack International specialises in helping family offices and family enterprises hire executive talent that can and will meet key business objectives. The firm takes great care in matching both professional qualifications and cultural requirements, understanding that the aims of family offices and family investment firms often include goals that reach beyond mere financial considerations.
Offering highly personalised services while pursuing long-term partnerships with its clients, Mack International spans generations, assisting first generation wealth creators through multi-generational families. The firm also serves foundations and philanthropic entities as well as private banks, trust companies, and other select advisory firms who serve family office clients.
In order to find the right candidate, Mack International maintains an extensive, proprietary network of contacts and referral sources in the family office and wealth/investment management universe. Renowned for its reputation for excellence, unique specialisation, and utmost discretion and confidentiality, the firm's name carries considerable weight. As such, Mack International enjoys unparalleled trust and distinctive access when sourcing the most talented professionals.
The CFI.co judging panel congratulates Mack International on its impressive achievements. The judges note that the firm's client portfolio includes a large number of globally well-known names. A repeat winner, Mack International is granted the 2017 Best Investment Manager Executive Search Team United States Award.
---
---