GE Capital Aviation Services: Best Aviation Leasing Solutions North America 2016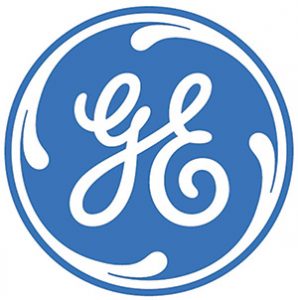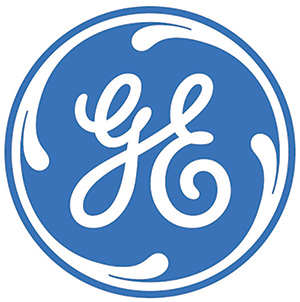 GE Capital Aviation Services (GECAS), is a global leader in aviation leasing and finance with a presence in over eighty countries. The company's services are far-reaching and provide finance/leasing options for fleet expansions, upgrades and interim solutions – not just for commercial airlines, but for offshore/mining industry, law enforcements and others as well.
GECAS is a world leader in engine leasing and parts financing/management. It also provides specialised advisory services under the company's consultancy division AviaSolutions.
Serving over 270 customers globally – including prominent airlines such as Air Canada, Virgin and Air China – GECAS is the largest commercial airline finance/leasing company in the world. Due to its large fleet size and range of finance and consultancy services, the company optimises its clients' cash flow and provides flexibility in fleet management.
GECAS maintains close partnerships with aircraft manufacturers such as Boeing and Airbus in order to deliver the largest product portfolio of its kind containing over 2,000 aircraft. By sustaining these good relations, the company is able to offer direct benefits to clients – GECAS is the launch customer for Boeing's 738BCF programme, as well as another aircraft scheduled for release later this year.
The CFI.co judging panel is impressed with the comprehensive array of aviation solutions available, the sheer selection of aircraft on offer, and the management team's proven excellence in corporate relations. The judges are delighted to offer GE Capital Aviation Services the 2016 Best Aviation Leasing Solutions Award North America.
---
---