America Is More Than Satisfied with Gillette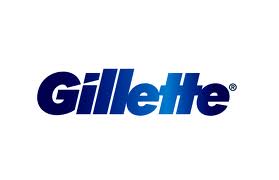 The CFI judging panel congratulated Procter & Gamble's Gillette on the announcement of its award for 'Best Customer Satisfaction, USA, 2013'.
The panel commented that, 'There have been few criticisms of these branded shaving products and their successors since King Gillette sought trademark protection at the turn of the 20th century. Moreover, customer satisfaction – judged by a wide variety of measurements – indicate that America truly trusts Gillette and respects the brand's proud history.
---