Etihad Airways Technical Training: Best Aviation Technical Training Middle East 2019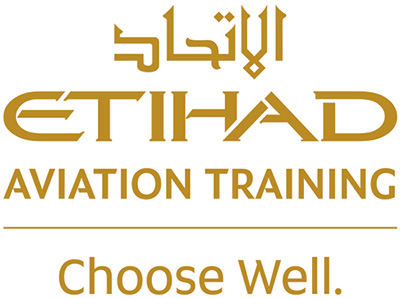 Etihad Airways Technical Training (EYTT) part of Etihad Aviation Training (EAT) is at the forefront of using the world's leading training systems in Abu Dhabi.
The company is part of the Etihad Aviation Group, a global aviation and travel organisation divided into seven business divisions: operations, commercial, MRO, human resources, finance, support services, and transformation. Its position adjacent to the Abu Dhabi International Airport puts it at the centre of key aviation markets, and has allowed it to expand its capabilities and establish strategic partnerships with other industry leaders. Etihad has had a pioneering spirit since its inception, achieving many regional firsts. Boeing 787 training is carried out on Boeing's state-of-the-art Desk Top Simulator (DTS) and A380 training uses the Airbus A380 Competency Trainer (ACT) system. EYTT can leverage from the group's access to real aircraft via Etihad Engineering and Full Flight Simulators within EAT.
All this combines to make EYTT the ideal training ground for tomorrow's aviation engineers and experts. The CFI.co judging panel believes the company's comprehensive knowledge and experience within aviation training make it an ideal educator. Etihad Airways Technical Training is the 2019 winner of the award for Best Aviation Technical Training (Middle East).
---
---