Emirates REIT: Best Diversified REIT Global 2015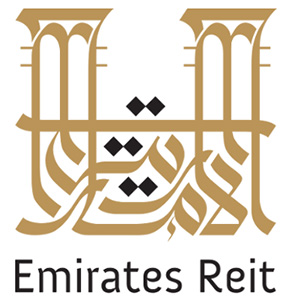 Tapping into the dynamic Dubai real estate market, Emirates REIT (CEIC) Limited boasts a stellar track record in picking the right moment for new acquisitions. The fully Sharia-compliant fund was set late 2010 and listed on NASDAQ Dubai three years later, in April 2014.
Emirates REIT has assembled a portfolio of eight prime properties valued at well over $650 million.  Thanks to a conservative loan-to-value ratio of 31% (as of October 2015), Emirates REIT maintains a significant level of financial prowess which allows the fund to move in response to attractive prices during momentary market adjustments.
Making the most of the current buyers' market, Emirates REIT commands about $257 million in financial firepower to add to its portfolio. Emirates REIT's last acquisition was a soon to be completed educational complex. The firm is also the largest stakeholder in the landmark Index Tower located in DIFC – the financial hub of the city. In its biggest acquisition to date, Emirates REIT in 2014 bought 17 of the tower's 29 office floors in addition to the building's full retail component and close to 1,500 parking places.
Emirates REIT has deftly managed to turn the current slowdown of Dubai's property market into an opportunity for expansion. Though demand for office space has eased, the firm was able to maintain rental rates unaltered thanks to its presence in prime locations that are markedly less susceptible to market sentiment.
The CFI.co judging panel finds the strategy deployed by Emirates REIT exemplary and commends the firm on its adherence to robust management practices that are not only farsighted but also allow the trust to prosper in bull and bear markets alike. The judges are pleased to offer Emirates REIT the 2015 Best Diversified REIT Global Award.
---