Astad: Best Infrastructure Project Management Team GCC 2016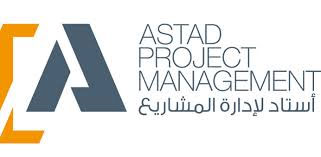 Moving plans from the drawing board into the physical world, Astad Project Management of Qatar, helps shape the future of the country. The company has managed some of Qatar's most signatory projects and was chosen as a partner in the Lusail light rail project that comprises a network of four lines with 32 stops and a total length of 38.5km.
Since 2002, Astad Project Management – formerly Qatar Petroleum's Onshore Engineering Department – has helped guide the construction of countless high profile buildings and facilities that underpin the country's economy and society. In 2008, and with the help of the Qatar Foundation, the department was split off from Qatar Petroleum to form Astad Project Management as a joint venture.
The Qatar Foundation was set up in 1995 as a public-private initiative to fast-track the country's human development by providing support to, and initiating, education and science programmes.
Astad Project Management is currently engaged with the building of the facilities that will host the 2022 FIFA World Cup Tournament. The firm is managing the construction of the QF Stadium which will co-host the matches. The stadium is slated for completion a full two years ahead of the tournament in 2020.
The CFI.co judges agree that quality project management is essential in a fast-moving society that aims high. Astad Project Management deserves recognition for its valuable contribution to progress in Qatar. The company is declared winner of the 2016 Best Infrastructure Project Management Team GCC Award.
---