Bahrain Bourse Wins 2013 Award for Corporate Governance, GCC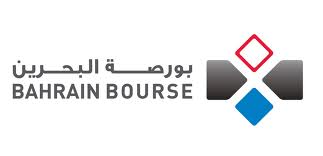 In 2010 the Bahrain Bourse was established as successor to the Stock Exchange and all operations moved to Bahrain Financial Harbour. The Bourse is carving out a leadership role in the region and is insistent on maintaining a 'fair, transparent and efficient market.'
The CFI Judging Panel was impressed by efforts at the Bourse to improve on and ensure continuous good corporate governance and noted that, 'The results achieved so far do stand out as an example to other organisations in the region.'
The Bourse took its responsibilities to the Ministry of Industry & Commerce and Central Bank very seriously when responding to the requirements of the Corporate Governance Code (2010). Furthermore, since appointing an external consultant to give advice on CG matters a number of steps have been taken to allow more transparency and better explain roles and objectives. The Panel commented that management of the Bourse appears to have a well thought out strategy for the future and that a strong focus on good corporate governance is very much part of their plans.
The Panel was pleased to see that the Bahrain Bourse is also encouraging their listed companies to improve on corporate governance and making efforts to persuade small and family business to come to market.
The CFI Judging Panel is pleased to present the award for Best Corporate Governance, GCC, 2013, to the Bahrain Bourse.
---