CIBanco: Best Green Bank Mexico 2017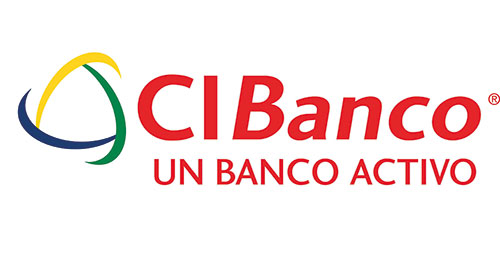 Convinced that sustainability principles will drive future business – and profits – CIBanco has developed a comprehensive range of products and services that allow businesses to prepare for, and adjust to, the new era of corporate operations shaped by environmental concerns. CIBanco has signed on to the UN Global Compact – an initiative that encourages businesses all over the world to adopt, and report on, advances on sustainability such as compliance with the latest environmental, social, and governance (ESG) standards.
At CIBanco, companies willing and able to lower the environmental impact of their operations qualify for preferential credit lines. Facilities are also available for corporates seeking to eco-proof business by switching to renewable energy sources or by greening offices, warehouses, and plants.
CIBanco is part of a larger group of companies that also includes a fund manager and a stock brokerage, amongst others. The group has operations in both Mexico and Spain. In the latter country its CITDA investment bank is market leader in the securitisation of assets.
The bank started in 1983 as a foreign exchange bureau for corporate customers. A full banking licence was obtained in 2008. Today, CIBanco is one of Mexico's leading financial services providers with a solid reputation for corporate transparency and excellence in governance.
The CFI.co judging panel agrees with CIBanco that sustainability principles are key to enduring corporate success and, indeed, survival. The judges are pleased to grant CIBanco the 2017 Best Green Bank Mexico Award.
---
---