Unity: Best Sustainable Insurance Solutions Team Central America 2016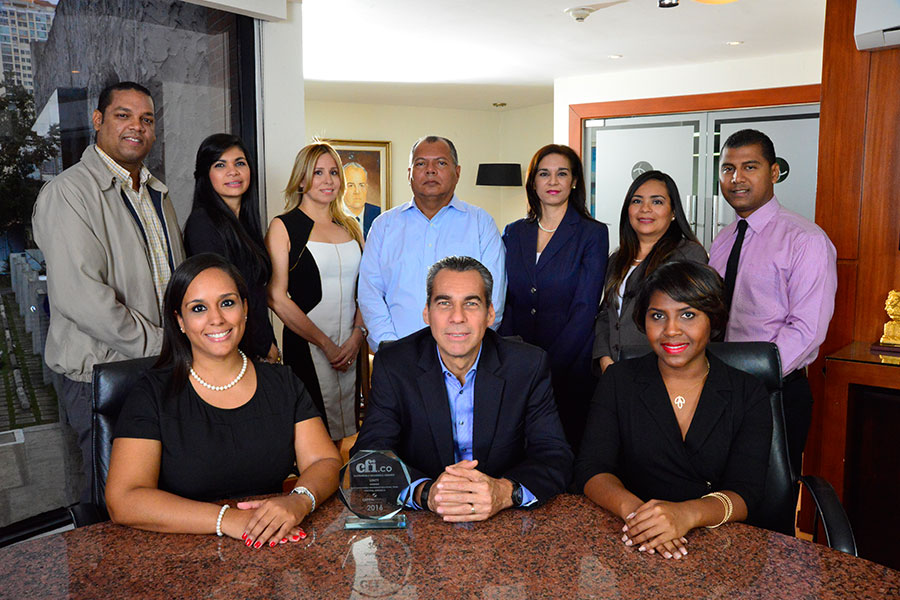 An insurance broker with a difference, Unity consistently pursues perfection in matching clients to policies. While the firm and its customers benefit from the standardised procedures implemented and fine-tuned since 1958, Unity offers a comprehensive suite of easily scalable and adaptable products that serve the needs of both private and corporate clients.
As an administrator of risk, Unity has gained a formidable reputation for applying the industry's global best practices to the local environment. Its reservoir of region-specific expertise accumulated over decades enables Unity to consistently outperform its competition and serve clients with superior products at unmatched price points.
With offices in Panama, Costa Rica, Nicaragua, El Salvador, Guatemala and shortly in Honduras, Unity has an unmatched presence in the region. The firm ascribes its sustained corporate growth in large part to a relentless pursuit of administrative excellence. Unity was an early adopter of corporate governance principles that ensure transparency, efficiency and adherence to a strict code of ethics. All the company's operations comply with the latest ISO norms.
Unity also maintains a number of outreach programmes and initiatives that aim to promote healthy lifestyles. Professionals and corporations benefit from regularly organised seminars on risk mitigation. The CFI.co judging panel is pleased to note that Unity significantly contributes to national development via corporate social responsibility initiatives. The judges are pleased to offer Unity the 2016 Best Sustainable Insurance Solutions Team Central America Award.
---