Award Winner: Itau Private Bank Best Private Bank Brazil 2012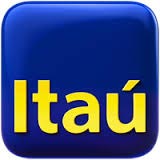 Without question a major force for private banking in Latin America, Itau also boasts a very strong international network which the judging panel considers to a have 'a good and secure future'.
Investor relations are well thought out and very effective. This winner also scores high in terms of sustainability and is a responsible and generous corporate citizen.
---