Health at Hand: Best Telemedicine Services UAE 2020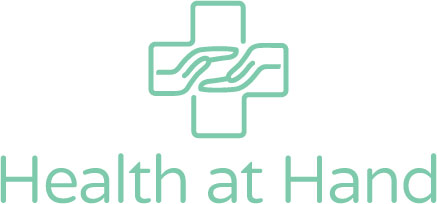 Health at Hand is a tech company and a telehealth provider in the healthcare industry based out of Dubai, UAE.  Health at Hand has created an on-demand app that connects a patient to a general practitioner through video, the app is one of the most effective and efficient ways to treat non-emergency illnesses. To date, Health at Hand has resolved over 90% of its consultations through its apps.  The company also partners with healthcare providers and insurance companies to provide them with telehealth solutions for their clients. Health at Hand was the first Telehealth company to be licensed by the Dubai Health Authority and is one of the few licensed providers in the country.
Health at Hand's aims to provide affordable healthcare for all; individuals who aren't covered by the insurance companies that Health at Hand are partnered with can purchase coverage plans which are flexible and affordable. For its partners it provides an avenue for them to reduce healthcare costs and supports them with employee health and wellness programs. The app's current average doctor rating is 4.9 out of 5 and patients can see a doctor within 2 minutes.
Since its Dubai launch four years ago, the Health at Hand team has grown and have made a tangible impact on the local community.  The Health at Hand team focuses on knowledge-sharing and innovation: reading, researching and testing hypotheses and seizing learning opportunities whenever they're presented. Health at Hand's app-based video consultation model is due to expand to six countries across the MENA region this year.
 The CFI.co judges are pleased to present Health at Hand with the 2020 award for Best Telemedicine Services (UAE).
---
---