Iberdrola: Best Green Energy Impact Bond – Europe 2019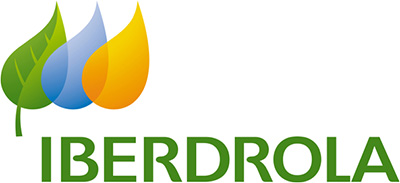 Spanish electric utility giant Iberdrola, the country´s largest energy group by market capitalisation and the global leader in wind energy, closed its third issue of green hybrid bonds in February. The issue was six times oversubscribed and raised €800m – €100m more than Iberdrola raised last year. The group was the largest corporate issuer of green bonds in the world in 2016 and 2017 and was the first Spanish company to launch the ecological product in 2014. In total, Iberdrola has issued 13 green bonds: 2 of them private and 11 public, including one through Avangrid, an American subsidiary of which the company owns an 81.5% stake; 3 of them have been hybrids. In total, nearly €9bn.
It also offers green bank loans and sustainable credit lines. Iberdrola committed to the hybrid green bond strategy in its most recent Strategic Plan, and funds will be used to finance offshore wind farms. As well as taking its corporate social and environmental responsibility seriously, Iberdrola delivers an increasing, inclusive, and sustainable social dividend. It has been developing sustainable solutions to generation problems by increasing clean energy products, storage capacity, digitalisation, and by using of smarter grids. The company´s generation capacity is over two thirds emissions-free, and it aims to be carbon-neutral by 2050. For each Green Financing instrument, Iberdrola reports annually on total funds allocation and sets out the achieved benefits in sustainability. The environmental rating agency Vigeo Eiris has given Iberdrola its highest level of assurance and recognises its advanced ESG performance. This commitment to high standards in the governance of the bond and the transparency of its reporting process impressed the CFI.co judges´ panel, which has announced Iberdrola as winner of the 2019 award for Best Green Energy Impact Bond (Europe).
---
---