FIS: Best Auto Finance Disruptor Platform Global 2016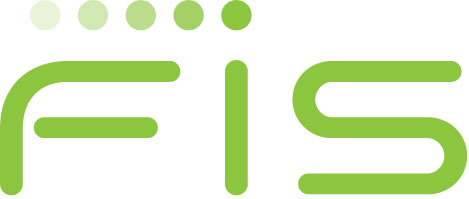 Employing well over 55,000 professionals and service staff, FIS is the world's largest provider of banking and payments technology. FIS software and associated services move astonishing volumes of cash around the globe. The companies more than 20,000 clients, spread over 130 countries and jurisdictions, use FIS technology to empower $9 trillion worth of transactions annually.
A Fortune 500 company and a constituent part of the S&P500 Index, FIS is headquartered in Jacksonville, Florida. Much aware of customers' ever-higher expectations, FIS has developed and perfected a number of technologies and processes that increase both speed and convenience, allowing merchants and financial services providers to offer their clients a smoother experience.
FIS deploys a holistic approach to financial transactions, including both front and back office processes in order to ensure that its clients – and the people or businesses they interact with – enjoy an optimised service experience. Automotive financing is one of the areas that showcases the level of innovation FIS has managed to introduce. The company has introduced a comprehensive array of lending programmes tailored to meet customers' expectations of expediency and the sellers' need for due diligence, compliance, and risk mitigation.
The FIS automotive finance platform has been adopted by all major car manufacturers and 19 of the Top 25 lenders. The scalable system allows for the full automation of document flows, tightly integrates with the dealer's own platform, and enables full compliance with regulatory frameworks. FIS recently acquired CMSI, a leading provider of consumer loan origination software and services. The takeover allows FIS to offer end-to-end loan life cycle management and expands the company's ability to serve the lending needs of a wider range of institutions.
In FIS, the CFI.co judging panel recognises a disruptor company: a business bent on reinventing, improving, and fine-tuning well-established products and practices in order to gain a decisive edge over the competition. The judges are thrilled to offer FIS their 2016 Best Auto Finance Disruptor Platform Global Award.
---
Tags assigned to this article:
FinTech
---