Namibian Stock Exchange: Best Stock Exchange Management Africa 2023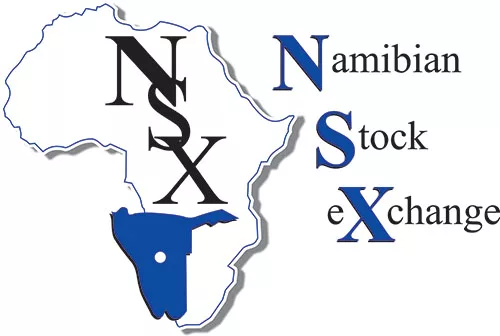 Namibia's only post-independence stock exchange was formed in 1992. The bourse was seeded by a diversified cross section of leading Namibian businesses each donating $10,000 (Namibian dollars) as start-up capital, and currently has 43 founder members and 6 stock broking members who may attend general meetings of the association and annually elect the directors to supervise the management of the Namibian Stock Exchange (NSX).
The NSX now ranks amongst the largest bourses on the African continent by total market capitalisation, in part due to its strategic pursuit of dual or secondary listings.
NSX has established a strategic partnership with the Johannesburg Stock Exchange in neighbouring South Africa, thus positioning itself as a stable and efficient alternative market for addressing regional issuer needs.
NSX makes it as easy as possible to issue a dual listing, which provides market diversification benefits for investing public, the issuer and the bourse.
NSX represents a mix of sectors and commodities and has helped to connect local investors to a larger international investor pool. The bourse educates listed companies on applicable governance requirements through the development of the Corporate Governance Code for Namibia and aims to shape the next generation of investors through mock trading challenges for students.
NSX believes the first step to attracting increased international participation will include the formalisation of Namibia's bond market and central securities depository (CSD). Accordingly, the NSX is in the implementation stage of the locally hosted Bond Trading System and in the licence application phase for the CSD.
NSX, a recently attained full member status of the World Federation of Exchanges member, has five green and sustainable bonds listed, included in the 50 bonds issued on the bond market. The listing of the first state-owned company Mobile Telecommunications Limited ("MTC') on the Main Board in 2021, raising the largest capital to date (N$2,541 billion). At the end of August with the new listing of Osino Resources Corp, confirming a total of 50 equity securities, inclusive of ETFs.
The CFI.co judging panel announces Namibian Stock Exchange as the 2023 award winner for Best Stock Exchange Management (Africa).
---