Home REIT: Most Responsible REIT Europe 2021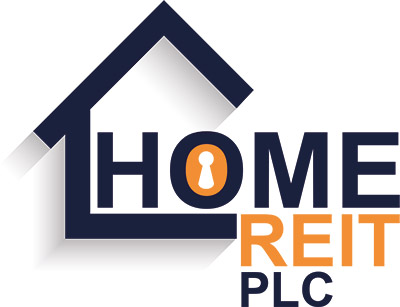 The UK's Home REIT — the first real estate investment trust to be listed on the London Stock Exchange solely dedicated to tackling homelessness and helping women to escape abusive relationships. It has built a portfolio of affordable, government-backed homes, offering low-risk investment opportunities with high social impact.
Home REIT's IPO was launched in October 2020, providing quality properties with significant rental savings. There has been a growing demand — and shortage — of fit-for-purpose homeless accommodation in Britain. Home REIT targets a wide range of sub-sectors within homelessness including, but not limited to, women fleeing domestic abuse, people leaving prison and the armed services, individuals suffering from mental health or drug and alcohol issues and foster care leavers. The company's charity tenants give residents peace-of-mind by providing the occupants with long-term tenure security, as well as professional training and rehabilitation programmes. It also targets inflation-protected income, offering 25-year tenure contracts to registered UK charities targeting a minimum of 5.5%+ pa dividend and 7.5%+ pa* total net return.
Home REIT works with housing associations, charities and local authorities to provide accommodation for people in need of housing. The Home REIT portfolio offers robust rental coverage with inflation-capped leases — agreed in advance with its charity tenants. Home REIT structures sustainable investment performance through active risk management and the comprehensive application of ESG standards across its operations.
Home REIT has a growing portfolio of urban properties, and many of them boast enviable locations as well as low-carbon footprints. The CFI.co judges are impressed, and announce Home REIT as winner of the 2021 award for Most Responsible REIT (Europe).
---
---