Tavistock Wealth: Best Investment Fund Manager UK 2020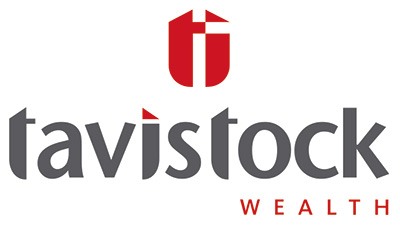 Tavistock Investments is a purpose-driven UK financial services group with a rapid-paced growth trajectory. Founded in 2014, the firm has enjoyed a quick growth spurt fuelled by a decisive acquisition strategy and advisors with in-depth knowledge of target investment industries.
Protection is a core tenet at Tavistock: it is committed to protecting advisors, the network and its clients.
It deploys a team of 200 inhouse advisors as well as other independent financial advisors to serve more than 10,000 investors.
Its client base consists of mainly retirees, or people close to retirement, who are seeking investment solutions that give peace of mind. As such, Tavistock Wealth the fund management division of the group, apply actively managed cautious risk measures to fund management by currency hedging and volatility controlling the funds they offer.
Tavistock Wealth offers 10 investment portfolios, with simple, competitively priced annual management fees, managed by expert hands. They reduce risk by currency hedging most of the overseas exposure back to pounds Sterling.
They have launched three actively managed funds; the ACUMEN Capital Protection Portfolio, ACUMEN Income-Protection Portfolio and ACUMEN ESG Protection Portfolio with a mechanism to lock in market highs while limiting the lows. The protection portfolios are underpinned by Morgan Stanley, contractually guaranteeing the funds at 90 percent of the highest portfolio (NAV) value for the Capital Protection Portfolio & ESG Protection Portfolio and 85% protection for the Income-Protection Portfolio — with the level of protection increasing alongside any new portfolio highs.
The CFI.co judging panel applauds the approach, which offers inoculation against market volatility for the capital preservation of clients. The judges present Tavistock Wealth with the 2020 Best Investment Fund Manager (UK) award.
---