WestInvest Gesellschaft für Investmentfonds: Best Real Estate Fund Manager Germany 2017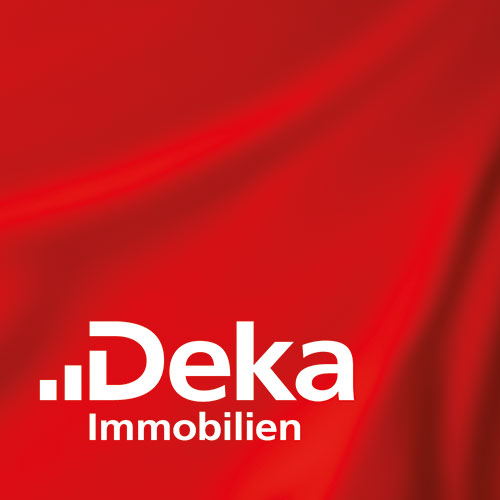 Private and institutional investors looking to tap into Europe's buoyant property market are increasingly turning to Germany's WestInvest for solutions that offer both solid returns and moderate risk. Founded in 1989 and part of the Deka Group since 2004, WestInvest maintains a number of funds shaped to meet the requirements of different investor classes. A number of specialty real estate funds serve the needs of institutional investors who look for solid and consistent long-term returns.
WestInvest is known for its pursuit of high quality commercial property that produces a stable and predictable cashflow. The firm is part of the Deka Group's real estate business division (and is, hence, doing business as "Deka Immobilien") which in turn is well on track to meet its stated objective of becoming one of Europe's Top-5 real estate fund managers. The business division is also a pioneer in the implementation of comprehensive and rigorous risk mitigation strategies and strict and transparent corporate governance policies that aim to bolster investor confidence and ensure client funds are invested according to well-established protocols and parameters.
Over the past few years, both WestInvest and the overall real estate business division have registered significant growth attesting to the firm's success in the allocation of its clients' resources. In February, WestInvest and and its sister company Deka Immobilien Investment forked out £435m for the London headquarters of Facebook on Rathbone Square. The firm is also eying other opportunities in London.
The CFI.co judging panel is pleased to note that WestInvest has successfully increased its exposure to the upside of the European real estate market. The judges declare WestInvest winner of the 2017 Best Real Estate Fund Manager Germany Award.
---
---