Europcar Group: Best Auto-Mobility Services Operator Europe 2017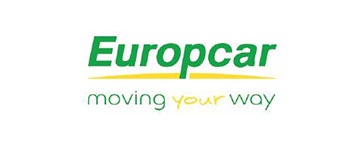 Joining to the United Nations Global Compact in 2005, Europcar Group has gained wide recognition for its adherence to sustainable business principles. The group fully complies with the communication and monitoring requirements laid down by the Global Compact.
Europcar Group has implemented a comprehensive ecological approach through a global CSR programme based on four strong commitments: promoting mobility for all, being a responsible employer, fighting against climate change, and create shared value.
Conscious of its environmental footprint, the group wishes to be an actor in the environmental preservation and the fight against climate change with a focus on environmental management and air emissions. To this end, a low carbon strategy has been defined in collaboration with Carbone 4, a French consultancy. Three main implementation areas have been defined: reduce the GHG emissions, develop new and more efficient mobility offerings, and promote innovation and share best environmental practices.
Europcar Group, founded and headquartered in France, maintains a global footprint with operations in over 130 countries and territories. In 2014, the company acquired start-up Ubeeqo to gain a presence in the corporate car-sharing market.
The CFI.co judges note that Europcar has made considerable progress in reducing the environmental impact of its operations. Franchisees are expected to follow its example. Solid monitoring processes have been put in place to ensure compliance. Additionally, corporate environmental standards are regularly updated. The judges are pleased to offer Europcar the 2017 Best Auto-Mobility Services Operator Europe Award.
---
---