Blue Lagoon: Outstanding Contribution to Eco-Tourism – Global 2018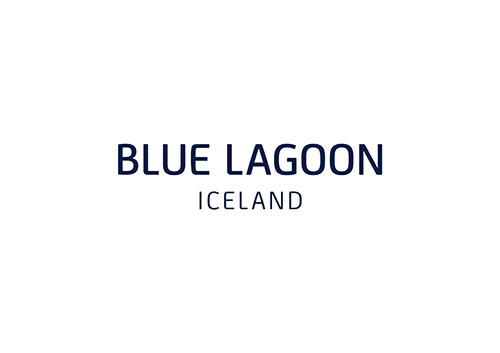 One of the 25 wonders of the world according to National Geographic, the Blue Lagoon near Reykjavík, Iceland, draws guests from all over of the world for a dip in its mineral-rich waters sourced from rock strata two thousand metres below the earth's surface. The high silica and algae content that gives the lagoon's water its milky blue hue also helps soothe and nurture the skin and reduce afflictions. The Blue Lagoon Skin Care line is based on the unique ingredients of the geothermal seawater; Silica and Algea. Harvested by way of a zero-waste process, Blue Lagoon skin care line adheres to the highest mandates of eco-friendly sustainability.
Set up in 1992, the Blue Lagoon company has built a hotel spa hugging the shore of the man-made lagoon where visitors may luxuriate in a refined atmosphere of Nordic minimalism, dipping in and out of the steaming lagoon whilst enjoying a healthy snack in between or a fine meal at the Lava Restaurant. The company also maintains a scientific facility to research the medicinal properties of the water.
Blue Lagoon stands at the apex of Iceland's exceptionally rich eco-tourism universe. The lagoon's very existence is owed to the country's pioneering efforts in renewable energy. The lagoon was formed to capture the effluents of the Svartsengi geothermal power station. Due to increased visitor numbers, Blue Lagoon company has now embarked on an expansion project – The Retreat – Blue Lagoon Iceland, a luxury hotel and spa – which it expects to complete later this year.
The CFI.co judging panel notes that Blue Lagoon has become Iceland's main tourist draw and, as such, showcases the country's natural wonders. Blue Lagoon company represents and embodies the Icelandic Style which has proved such a hit with visitors. The judges are pleased to offer Blue Lagoon the 2018 Outstanding Contribution to Eco-Tourism Global Award.
---
---