Arche Associates: Best Wealth Manager Luxembourg 2018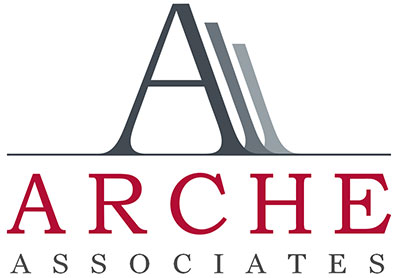 Taking the know-your-customer into new territory, Arche Associates subscribes to the philosophy that wealth management needs to be a fully transparent and friction-free conduit that allows clients to reach a future crafted to their personal needs and aspirations. Ideally, the wealth manager dissolves into the background as the unseen hand that gently shapes resilient portfolios.
Based in Luxembourg, Arche Associates maintains three separate companies that each serve a different customer demographic with the same relentless dedication to excellence and the cultivation of trust. Arche Wealth Management, Arche Family Office, and Arche Private Advisors benefit from synergies and shared expertise whilst maintaining a differentiated approach to the design of investment portfolios.
Known and celebrated for their attention to detail, finesse, and professionalism, the advisors at Arche Associates manage a number of thematic investments that seek to optimise exposure to especially promising sectors and industries. The firm is recognised for spotting trends early on and carefully building up positions long before the overall market wakes up. Arche Associates maintains a spotless track record for finding alpha within the customer's carefully assessed risk parameters.
Arche Associates has registered strong growth on the back of its innovative client-focussed approach to wealth management, establishing long-term partnerships with customers in order to allow for the steady appreciation of the capital entrusted to the firm.
The CFI.co judging panel fully agrees that wealth management revolves around the twin core values of trust and transparency. Arche Associates has taken these timeless principles to the next level by adding a vital third ingredient – segmentation by investor demographic. No two investors are quite alike. By recognising this simple yet often ignored fact, Arche Associates has set itself apart from the herd. The judges are pleased to present Arche Associates with the 2018 Best Wealth Manager Luxembourg Award.
---
---