AMEE UK: Best Supply Chain Sustainability United Kingdom 2017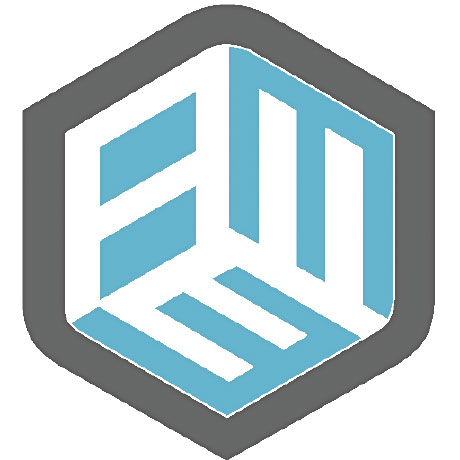 Mapping financial and environmental risk for corporates of all sizes, UK data provider AMEE enables businesses to access a wealth of information on global best practices and trends that help mitigate risk, up resilience, and enhance sustainability. Founded in 2007 with a view to assessing and classifying environmental data, AMEE provides its clients with the tools needed to adapt to the effects of climate change and put into place corporate policies that encourage innovation and collaboration to successfully meet environmental threats to the bottom line.
AMEE – Avoidance of Mass Extinctions Engine – seeks to empower businesses and ensure their lasting competitiveness by facilitating access to data on how others are coping with the challenges – essentially showing what works, and what does not, in any given business. In other words, AMEE stops businesses from reinventing the wheel.
Recognising that corporates around the world – and their complex supply chains – face increasing social, economic, and environmental pressures, AMEE believes that solutions are available by amassing data from diverse global sources. This also helps establish new relationships between companies dealing with similar threats. AMEE strongly believes that the compilation of vast data sets and providing easy access to analytical algorithms that find patterns and highlight trends helps build resilient businesses and makes for a more sustainable economy.
The CFI.co judging panel agrees that the analysis of big data often outputs surprising and useful results. The judges commend AMEE on its foresights and insights. The judging panel declares AMEE UK winner of the 2017 Best Supply Chain Sustainability United Kingdom Award.
---
---