XM: Best Trading Support Europe 2017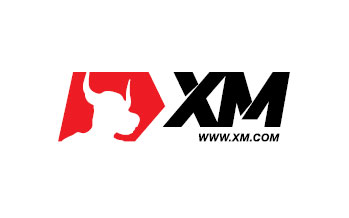 XM, the official trading partner of the fastest man in the world, Usain Bolt has worked its way up to the Fintech premier league with over one million clients registered to date (in no less than 196 countries executing some 150 million trades annually). Founded in 2009 and headquartered in Cyprus, XM has gained an enviable reputation for the faultless execution of trades and has invested heavily in a superb team that delivers a truly client-centric operations model.
The firm offers its clients 24/7 support and guidance in thirty languages. A team of around 300 dedicated and experienced professionals ensures that the broker stays ahead of the curve by adapting the latest trading tools and instruments. It is this technologically advanced trading that ensures a competitive advantage for the company.
XM is devoted to ensuring optimum trading conditions that comply with its strict ethics code. The firm does not distinguish between clients based on the size of their portfolio and consistently delivers a level playing field. Up to 99.35% of all trades are executed in under a second. XM recognises that in forex trading, speed is of the essence.
The CFI.co judging panel is pleased to note that XM offers traders not only world class services, but also guidance and protection such as a negative balance protection and access to the Investor Compensation Fund. The judges are pleased to name XM winner of the 2017 Best Trading Support Europe Award.
---
---