Yatırım Finansman: Best Securities Broker Turkey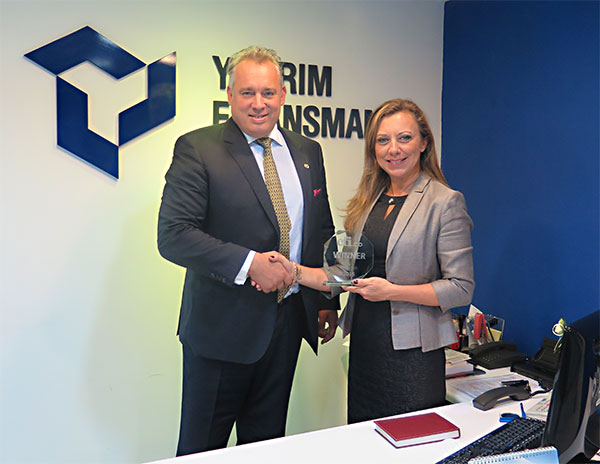 Yatırım Finansman (YF), established in 1976 by thirteen major banks, was Turkey's first brokerage house and played a key role in the development of the country's capital markets in the period prior to the enactment of the 1981 legislation and the opening of the Istanbul Stock Exchange five years later. The firm has grown steadily since those early days and last year the trading volumes of YF branches on the Istanbul Bourse grew by 36%.
Turkey's first corporate bond was underwritten by YF and this strong brand has done much to educate and facilitate the investment community in the country. YF is the market leader, benefits from state-of-the-art technologies, boasts a wide range of product offerings and provides superb and intelligently focused services. Distribution channels are good and YF is pleasingly customer-centric.
YF is certainly a very efficient and highly nimble brokerage that houses a strong, talented team of professionals. This brokerage was CFI's 2014 winner and a most worthy one at that.
Investor relations activity is an obvious strength at YF and the firm's dedication to corporate social responsibility is obvious to all. The firm supports a prominent children's festival which was set up by the Istanbul Bourse, the Turkish Capital Markets Association, and the Financial Access and Literacy Association. YF is strongly committed to a zero carbon target and in 2013 was Turkey's only zero carbon intermediary institution.
It is important to point out that YF holds all capital markets authorisation certificates and products and services available at this broker meet or even exceed global standards. The firm serves both individual and corporate customers in Turkey and well beyond her borders.
The CFI.co judging panel points to the integrity, strength and potential of this fine firm and is delighted to confirm a second consecutive year award for YF as Best Securities Broker Turkey.
---
Tags assigned to this article:
Turkey
---