Employment Law Winners in the UK: Bindmans LLP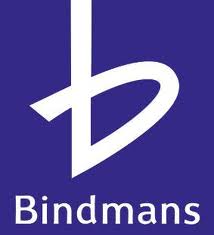 According to the CFI.co judging panel, Bindmans are the rising stars of employment law in the United Kingdom and the winners of the award for 2013.
The firm, founded by Sir Geoffrey Bindman QC, is high profile with focused and intelligent employment lawyers who are making a difference and bringing in good settlements. Bindmans recently won a substantial award for an Asperger syndrome sufferer in dispute with his former law firm employer and is acting for a lap dancer who used to work at the London club Stringfellows.
---